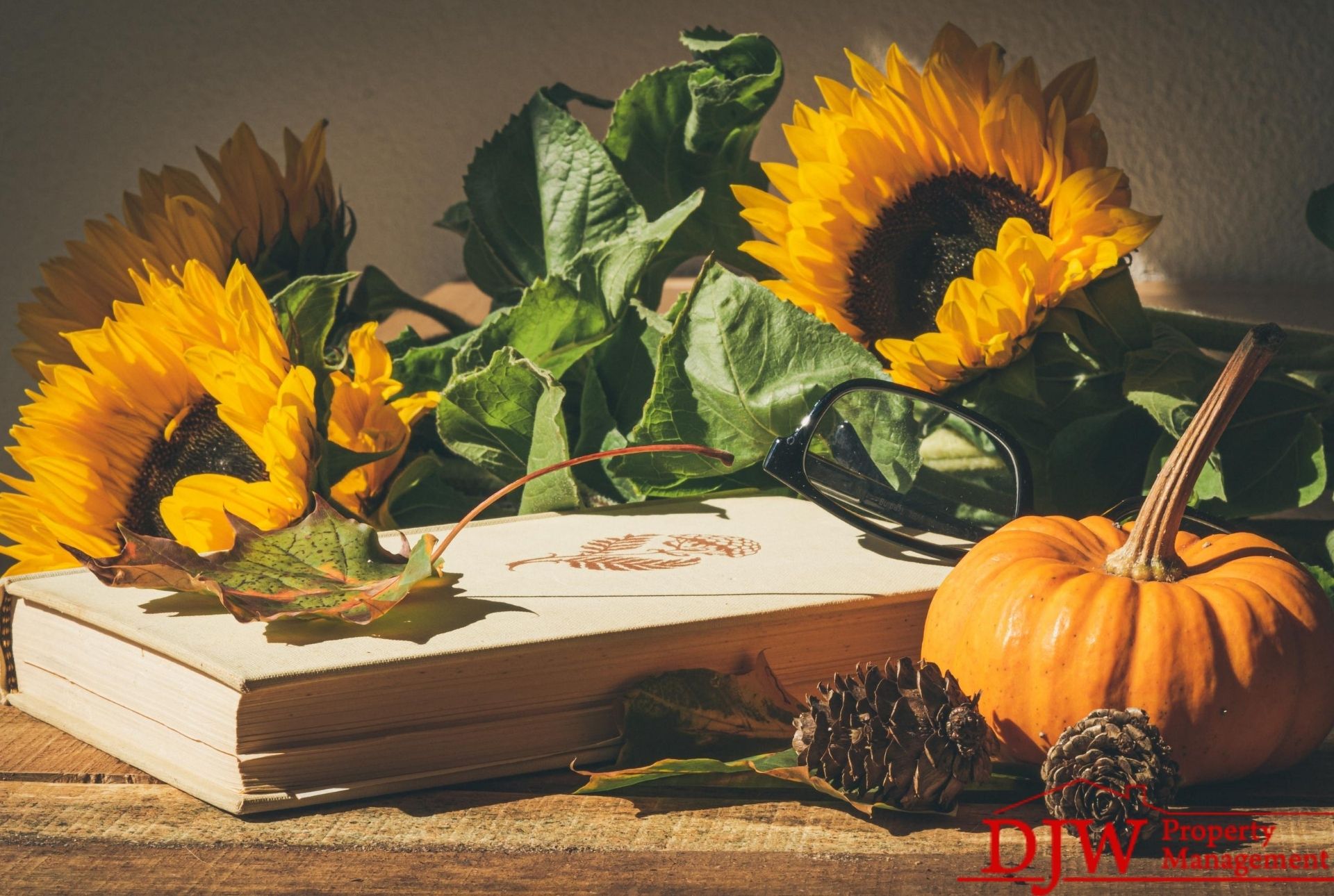 Nights are getting cooler. The kids are starting classes again. Your garden is probably starting to produce some squashes and zucchini…you know what that means: Fall is on the way!
You know there are many stores to shop in to find your fall decor, but how do you make the transition from summer to autumn? Use our quick guide and you'll hear endless compliments!
Update Your Color Palette
Summer is all about those bright, vibrant colors that send you to the sandy beaches of a tropical getaway. As the seasons shift, move away from those bright neon-esque tones and turn instead towards more natural, earthy tones. Warm colors like reds, coppers, yellows, and oranges bring the bursts of color you find outside into your home. Taking inspiration from the fall foliage colors is an excellent way to start the shift; you can also incorporate greens, greys, denim blues, and blacks to help provide more contrast and keep your natural palette!
Go For The Gold
If you're not ready to do the full transition to bolder warm tones, shifting to a more muted natural palette with gold accents provides the perfect base for when you start bringing those bolder colors out to play! Gold, copper, or even bronze, make excellent accents for the cozy autumn vibe, moving away from the coolness of silver or platinum. Upgrade your accent lights from white light to warm, and you will quickly feel the difference!
Traditional Elegance
Did you know that it's really easy to take traditional decor and elevate them with a modern twist? Items associated with fall like pumpkins, gourds, corn husks, wheat, and even apples don't have to seem drab or out of touch! With the right picks and the perfect arrangement, you can turn these autumn accents into eye-catching centerpieces. You can even utilize the late summer sunflowers to smooth the transition between seasons in your decor!
Make It Sensory
Along with adding plush, knit, or woolen throw blankets to your furniture, there's another easy way to translate your home to fall without going too crazy with decorative elements: engage your sense of smell! Switch out your candles, oils, or wax melts for warm, cozy scents. Crisp apple, the ambered musk of fallen leaves, the sweetness of pumpkin, or the heat of a spiced chai all bring autumn to life within your home.
Keep It Rental Friendly
No matter your personal style, craft level, or budget, there's one very important thing to keep in mind: make sure your decor choices are rental friendly! Remember that, while it is your home, you are responsible for damages to the property, so you don't want to do anything that would cause destruction to your rental property. Check your lease agreement to find out if there is anything about decor restrictions or even about putting tacks in your walls; there are always rent-preferred alternatives.
If you're ready to find your perfect Treasure Valley rental home and get started on your autumn decor skills, contact DJW Property Management today!