Why Refer Us?
We work for you. And we add to your portfolio of services that you provide for your client. You can meet more of your clients' needs by providing them with professional property management services. We have the knowledge and resources to make your customers satisfied. We offer your clients a Guarantee of paid rents or they pay nothing for our services for that month or for re-leasing the property if it comes to that.
Compensation
We pay you our management fee for the first month of rent, when you refer an owner to our Management Program. As soon as the tenant occupies your client's property, you get paid.
Non-Compete
Here at DJW, we have done everything that could be done to secure your position with your Clients. We want to specialize in the industry of managing properties. You will also be on file next to your client's name and will remain as the point man for any sale or new purchases. Your clients will feel empowered knowing that he/she has a specialist on both sides in every situation in regards to real estate.
We Make it Easy for your Clients
Some of the items that we do on a regular basis:
No set up Fees
No lease initiation Fees
Free Marketing Plan
When lease expires and tenant moves out, No re-renting fees
Detailed property inspections
Lease Targeting
Tenant Screening

Verification of photo Id
National and state background check
Sex offender, terrorist, and criminal check
Credit report, including score and full payment history
Review of accounts in collections and judgments
Check for past evictions
Employment verification
Income verification
Procure copies of tax and bank statements and if self-employed
Confirm rental history
Contact previous landlords about payment history, property conditions and nuisance issues
Rent: We will compare similar properties in the current market and recommend a rental price. As well as track the number of calls, showings, and applications. From there we will adjust the price as needed.
Show ability: We will make recommendations based on  feedback from showings and our experience. The property may need improvements that we can discuss with you.
Marketing:  We use internet, including our top notch website, local media, and yard signs.
We Guarantee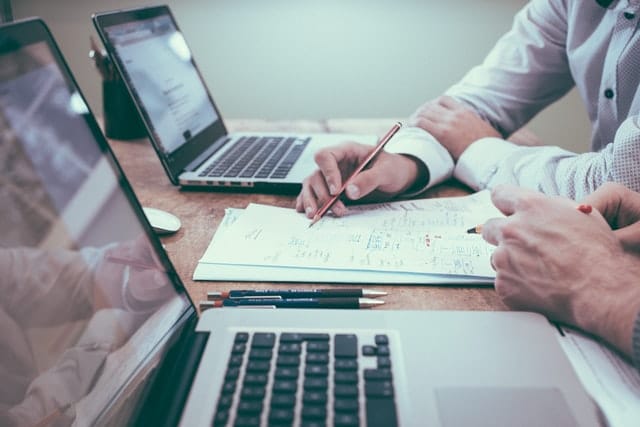 Guaranteed Rent Payments – DJW guarantees that a tenant that is placed in your property will pay their rent every month, or you do not pay for our management services for that month.
Guaranteed Lease Performance – If a tenant breaks their lease, we will re-rent your home to new tenants for free.
We are Professionals