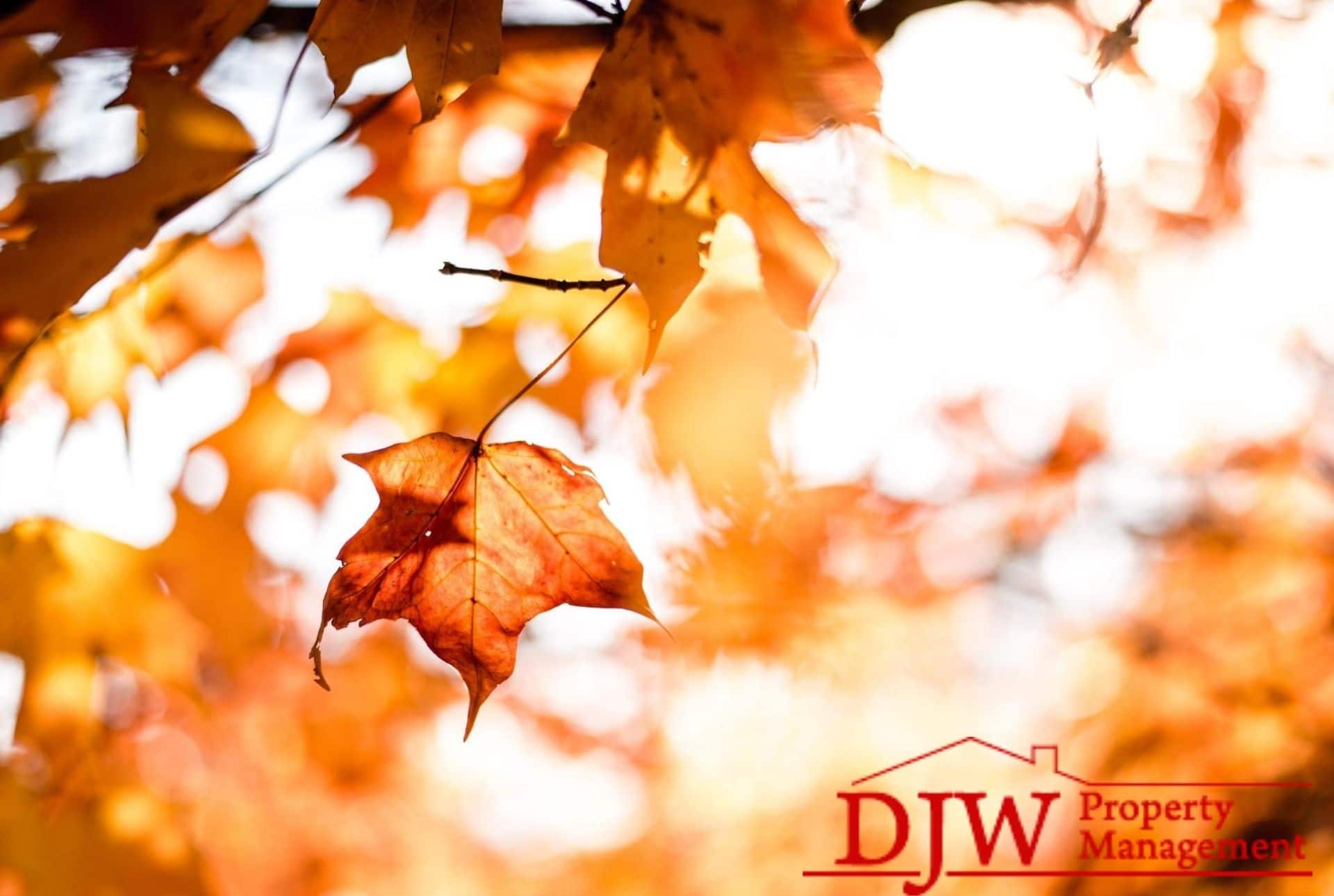 Fall is creeping toward us, and just beyond that is the fierce Idaho winter! If you're living in a rental, you may not know what you can do to prepare your home for the upcoming chill. Whether you're new to Idaho winters or just looking for a refresher, follow these easy steps to help keep your home nice and cozy throughout the colder months!
Indoor Heating
A big part of your comfort in the upcoming months will be managing your indoor heating. Change out any necessary filters in your HVAC system to keep your air healthy and must-free, make sure you're prepared for higher bills if your heat is electric, and consider servicing any gas-fueled heat source. If you are fortunate enough to have a fireplace, make sure you have plenty of fuel to get you through the winter; arrange for a steady supply of firewood, or confirm your gas supply line!
Disconnect All Outdoor Hoses
If you use a hose for any reason, whether it's gardening or watering your yard through the summer, you'll need to make sure that you remove them from the outdoor spigots! You'll want to do this part sooner rather than later, as night freezes typically start happening in late September and early October. When you leave the hose connected, you risk the pipes freezing which can cause extensive damage to your home!
Window Coverings
It is amazing how much heat escapes through your windows! For the winter, finding curtains or drapes that help lock in heat will make a big difference to the temperature and heat efficiency of your home. There are also products, like plastic sheeting, designed specifically for windows to provide a buffer against the cold! Especially if your rental home is a little older and hasn't had its windows updated, this will prove to save you money as well as making sure you don't have to huddle in a sweater, thick socks, and blankets all winter!
Check Your Doors
Just like your windows, doorways can be a big culprit contributing to the chill in your home. Making sure doors inside your home stay open will help heat circulate indoors and keep a level temperature throughout the home. Meanwhile, you want to check for any cracks or drafts coming from your exterior doors when they are closed. Checking that the seal on your exterior doors is nice and snug will help to keep the cold winter breezes out and will lock the heat in!
Ask Your Property Manager
If you're not sure what steps you can take in your rental home to prepare for the winter, or have questions about gas appliances or HVAC filters, it's important to contact your property manager to resolve these concerns before a problem arises!
At DJW Property Management, we treat every property as if it were our own. We care about our tenants and want to ensure that you are safe and secure throughout your lease. Contact us today if you have any questions or need assistance preparing your home for the upcoming cold season!