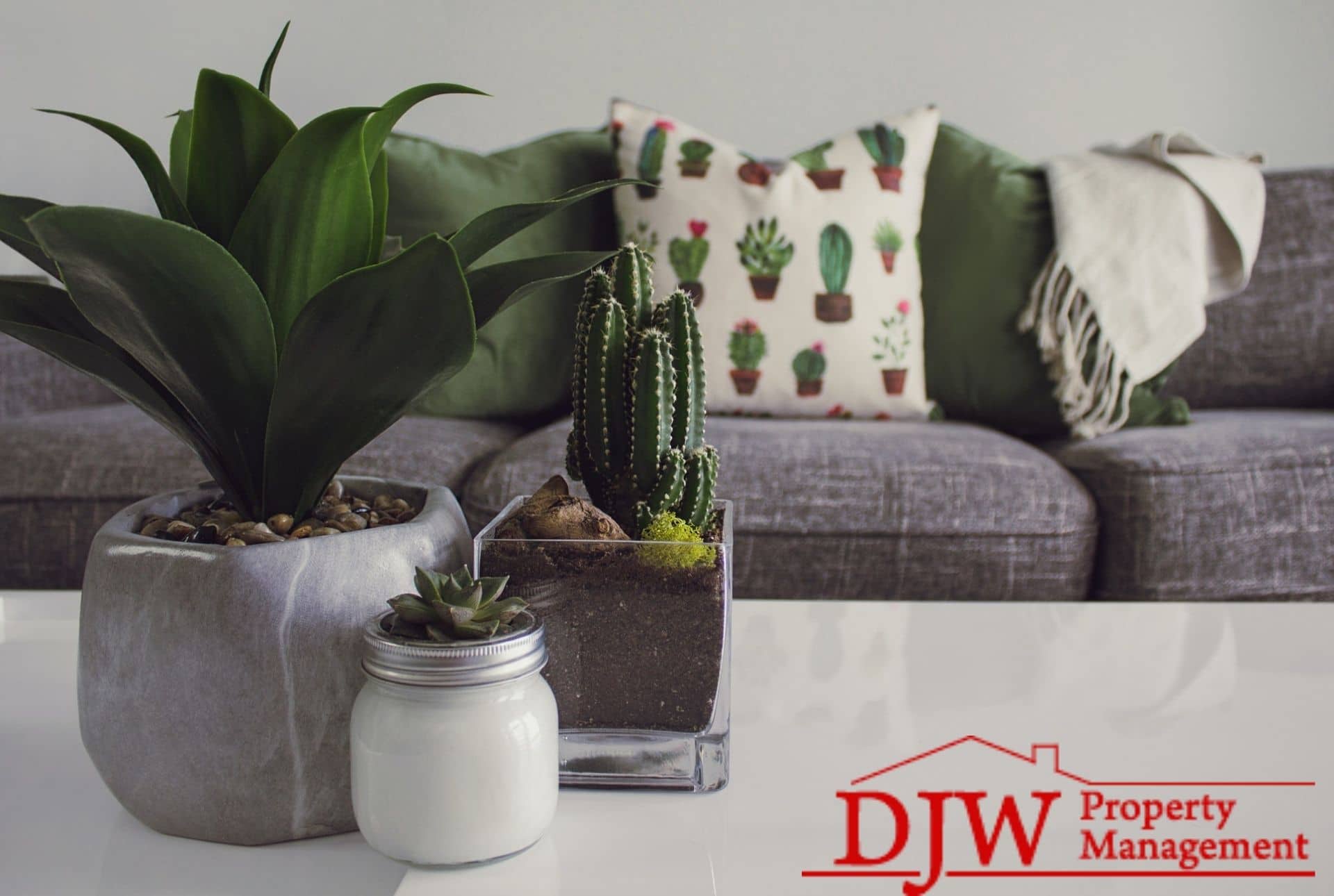 The time has come: you're finally renting your own home! Whether you've lived with your family, spent time in a college dorm, or have shared living space with roommates, moving into a new rental is exciting! And also stressful. There are probably a thousand questions running through your mind, like: "what do I actually need to be ready to move into my own home?"
If you're curious as to the essentials for moving into your new home, read on!
Kitchen Necessities
You may not realize how important it is to invest in your kitchen tools! Sure, you could order in or plan to live off of frozen meals. But did you know that you can actually save a lot of money and live a healthier life by cooking fresh food at home? There are tons of budget-friendly recipes you can prepare!
Ready to build your kitchen collection? Essentials include:
Dishware
Silverware
Whisk
Spatulas (silicone and metal)
Wooden spoon
Slatted spoon
Assorted pots and pans set
Mixing bowls
Measuring cups & spoons
Other valuable items that you won't regret? A slow cooker and/or pressure cooker! Meals that you can just dump into a pot, push some buttons, and enjoy with minimal effort? Yes, please!
Optional Appliances
Did you know that not every home or apartment comes with all appliances pre-installed? To avoid a surprise, make sure you know what to expect when you move in! If the kitchen doesn't have a microwave, you'll probably want one of those. And if the listing mentions washer/dryer hookups rather than the washer and dryer themselves, you'll really want those, too!
A Functional Living Space
Especially for smaller spaces, making sure that you have planned your rooms accordingly is very important! You want your home to be comfortable, functional, and not cramped. Clutter can bring unwanted negativity and stress into your home, so by buying the right furniture and utilizing storage space, you can design a space you love to live in.
Make It YOUR Home
Nothing will make your rental feel as much like home as adding personal touches! Bring in favorite photos, artwork, and textiles like curtains and blankets. If you're a reader, a few bookshelves and a cozy reading chair will go a long way toward creating the nook of your dreams. Add in decor for your favorite sports teams or even your favorite fandoms. Incorporate your favorite colors, and make your new home your own.
Know Your Property Manager
When you have a good relationship with your property manager, you set yourself up for a much more pleasant rental experience. Your property manager is your first line of defense when something goes wrong in your home, and can even make a difference in whether or not you are successful in your next move! Know your property manager, how to contact them, and what responsibilities you have as a renter.
The team at DJW is here to help. If you have any questions about moving into one of our properties, give us a call or check out our website for more information!