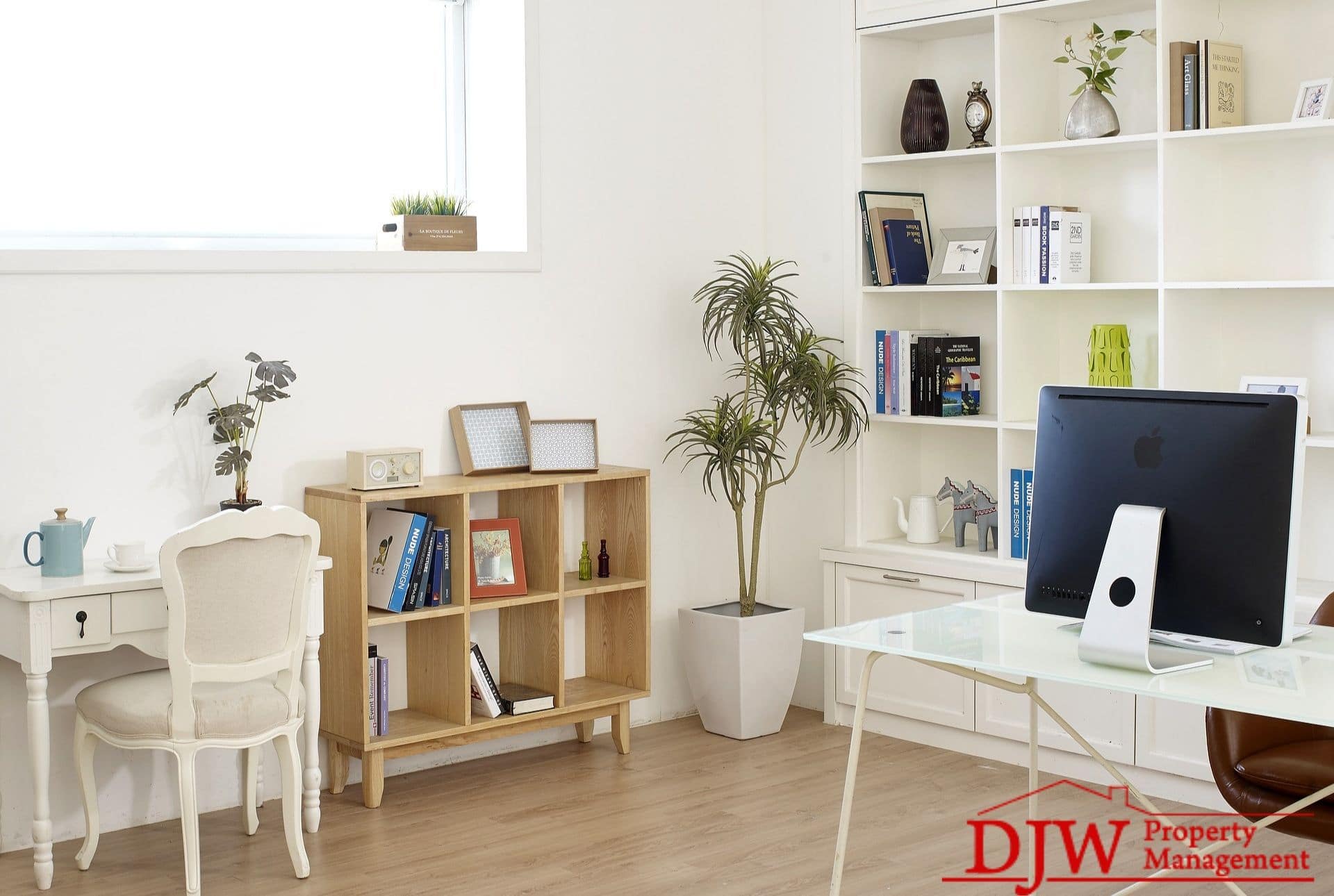 The process of finding a new rental can be a bit daunting. When you start your search, it's easy to quickly become overwhelmed by the number of available properties and all of the information circulating about each one…and you want to be able to hone in on realistic opportunities for you rather than spending too much on multiple application fees. In order to make the selection process a little simpler, here are the five things you should take into consideration before picking your new rental home!
Location
Location is key. Where do you want, or possibly need, to live? Do you want to shorten your commute by living closer to your office? What about staying in your child's school district?
The Treasure Valley has a lot of opportunities to take into account when it comes to selecting the right area for you. Perhaps you're a college student and need to be close to Boise State University, or you work in a downtown office and don't want a long, difficult commute each day. Maybe you want access to the city, but prefer the quieter life you can find in Eagle. Your options are limitless.
Budget
When hunting for your next home, it is very important that you have a firm budget range in mind. Remember that your monthly costs won't just include rent; you will need to factor in utilities like your internet and the electric bill, and possibly will also want to be prepared to cover water, sewer, and trash costs depending on the property. Create your budget, and think about any security or pet deposits you will need. Finally, think about basic living expenses like groceries…how much will those cost? And don't forget to factor in for a little extra to save for a rainy day!
Amenities
You will definitely want to think about available amenities, as these can also factor into your budget. Do you have onsite laundry facilities? What about a dishwasher? Is there central heat and air conditioning in the home, and is it electric or gas? Who pays for that? Is the landscaping taken care of by the landlord/property manager, or will you need to have the supplies to take care of it yourself? Don't overlook these details; they can all add up rather quickly, and some of them are nice to have and can save you money in the long run!
Space & Storage
Never underestimate the value of space and storage! Make sure you have taken into account the number of bedrooms and bathrooms you will need for your family; having your own space can be very important for everyone. Remember that, if utilized well, cozy spaces can work just as well as large ones; check for closet space and built-in shelving to eliminate clutter in your home. Make a plan for your furniture, and think of things that you may need. Extra cabinets and a pantry in the kitchen can be a game-changer if you enjoy cooking and have a few extra kitchen gadgets!
An Established Property Manager
Finally, remember the benefits of a well-established property management company. If a company has been around for a while and has multiple rental properties in their care, that means that they clearly care about their properties…which is a plus for both you and the landlord, because that means that they will help to make sure that emergencies get taken care of quickly and efficiently. Another benefit? If a property you look at with them doesn't check all of your boxes, the property manager at your walkthrough may know of another available or upcoming opportunity that will be the perfect fit!
At DJW Property Management, our focus is on giving both the owner and the tenant peace of mind with their rental property needs. If you are looking for a rental property in the Treasure Valley, reach out today!