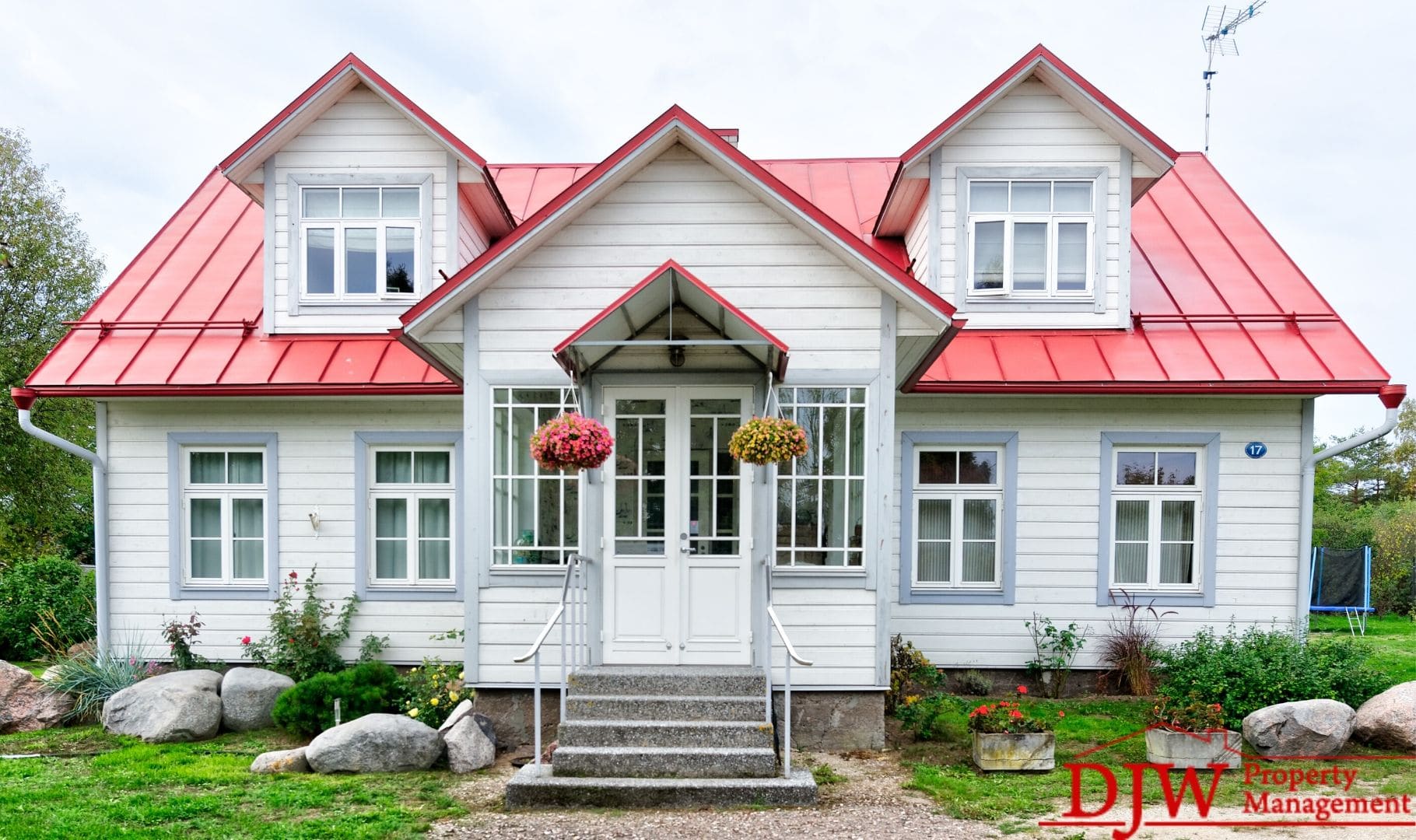 Sometimes things happen that you just can't anticipate. Your apartment gets broken into and items get stolen, a pipe in your home springs a leak and damages all of your furniture, some major repair needs to take place in your home and you get displaced to a hotel for the duration of the renovation…these unexpected events can be quite costly, and a common fallacy is that your landlord or property manager is required to cover some of these costs. Unfortunately, that is not the case.
When you live in a rental property, there are a great many things that a landlord's home insurance covers when it comes to damages to the property itself. However, their insurance policy is not likely to cover any of your personal belongings. That is where renter's insurance comes into the picture to save the day!
What Is Renter's Insurance, and Why do I Need It?
Renter's insurance is defined as "property insurance that provides coverage for a policyholder's belongings, liabilities, and possibly living expenses in case of a loss event."
Cutting the jargon, this basically means that it's an insurance policy for your rental home that covers your items in case of damages, as well as giving you coverage if someone else is injured in your home and it's not related to an issue with the property itself. It also can protect you in the event of needed repairs or remodel in your home; this is what will cover a hotel stay in case of displacement. (It's a common misconception that your landlord or property manager is liable for this cost.)
What Does Renter's Insurance Cover?
Most renter's insurance policies are written pretty broadly to give you the best protection possible for the cost of your coverage. Harmful events covered by most renter's insurance policies include:
Fire and lightning damages
Windstorm and hail damage
Smoke damage
Vandalism
Theft
Damages caused by falling objects
Damage from the weight of snow, ice, or sleet
Damage from steam-heating/water-heating appliances
Leakage or overflow of water or steam
Freezing of plumbing, heating, or air conditioning
Short-circuit damage caused by electrical appliances
While renter's insurance clearly covers a lot, make sure that you are very familiar with your policy and understand what isn't covered as well as what is. For example, many natural disasters like flooding or earthquakes require additional policies.
While the news about natural disaster coverage may be disheartening, a major benefit of renter's insurance is that your items are covered outside of your home, as well. If someone walks off with your bicycle when you pop into your local bookshop, or if your storage unit sustains damage from a fire or pipe burst, most policies will cover the loss!
Where Can I Get Renter's Insurance and How Much Does It Cost?
Renter's insurance is incredibly inexpensive! Like any insurance policy, you should take a little bit of time to shop around and compare pricing. The cost of the best policy for you will be based on your specific coverage (the value of your items, how much liability you get, etc.), but some basic policies can start at less than $200 per year. Considering the amount of protection that you are provided, this small investment can be well worth it should the unexpected occur.
If you already have car insurance, you can check with your provider; many can bundle renter's insurance and car insurance at a reduced cost to you, saving you even more money! You can also conduct an online search for the best renter's insurance available near you.
A Final Note
At DJW Property Management, we care about your interests. That's why we recommend each tenant obtain a renter's insurance policy to protect themselves in the event a costly, unplanned situation should arise. Contact us if you have any questions about how this can help protect you in your Treasure Valley rental home!