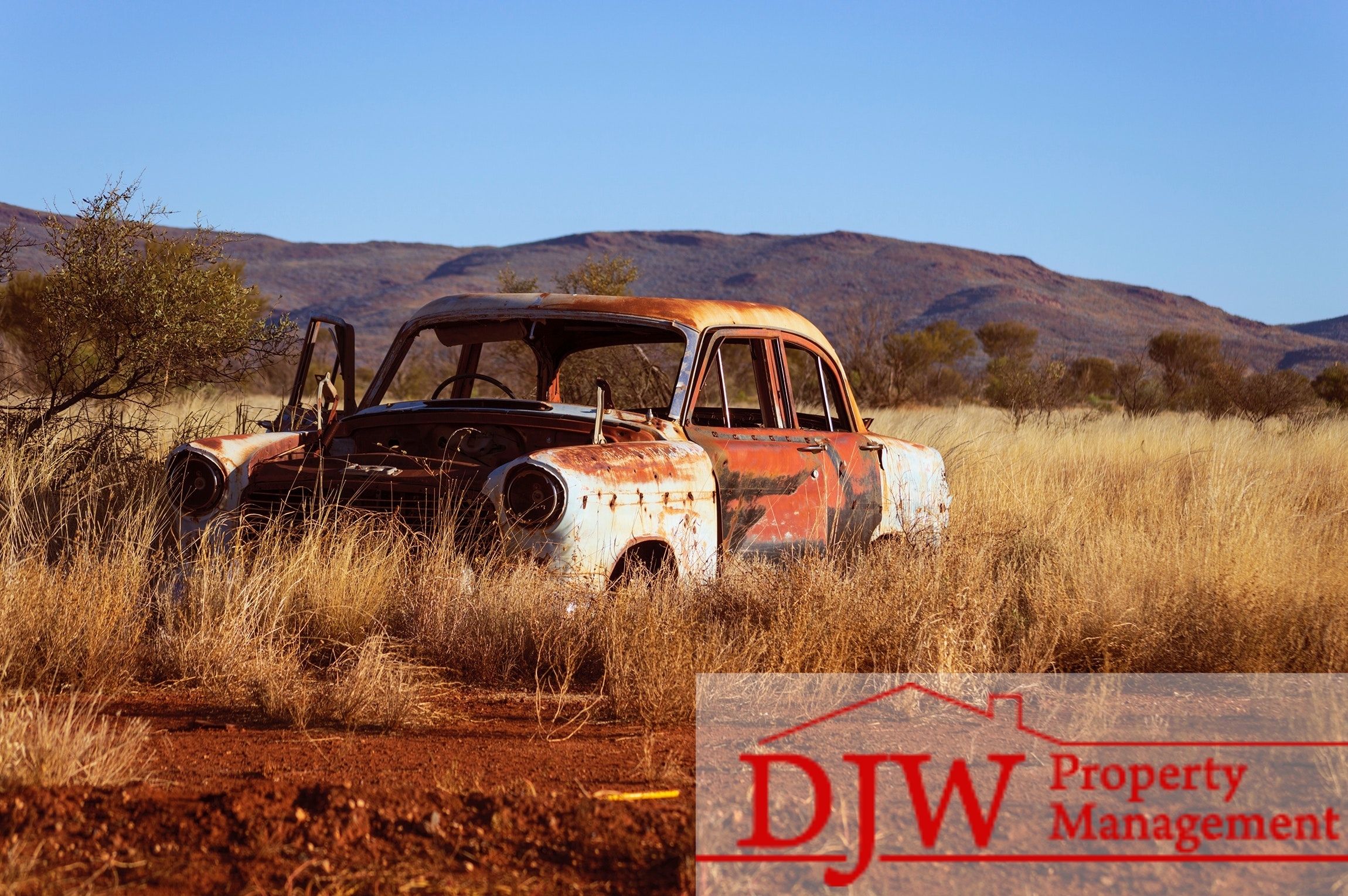 Turning over a vacated property can be a major cost of business for property rental managers. The necessary cleaning and repairs to the unit are costly alone. On occasion, personal property, be it trash or valued possessions, is left behind in the process of moving. Regardless, this abandoned property can be a headache for property managers to remove.
Knowing what to do with abandoned tenant property before you encounter the experience will give you an advantage in knowing the law, what options you hold, and how to best remove the items.
Defining Tenant Property
Tenant property is defined as any personal possessions owned by your tenant or their guests moved into the rental unit or onto the property (e.g. stored in a garage or yard).
For furnished units, it is important to have an accurate inventory of rental property items upon moving in. Knowing and agreeing on these items with the tenant at the beginning of the lease will allow for a mutual understanding of what defines rental and tenant property.
Defining Lease Terms
Having clearly defined terms and conditions in the lease agreement is the best way to ensure that in the event of abandoned property, there is a clear explanation and understanding of what will be done with the items. It should also be defined what happens under different termination circumstances. For example, lease expiration, tenant termination, eviction, and disappearance are all treated differently under the law.
Understanding State Property and Renal Laws
State laws vary widely, regarding everything from the type of property to the circumstances of abandonment. Automobiles, for example, are considered a different type of personal property and should be handled through local law enforcement.
For furniture, which is the most common abandoned property, the advice can be unspecific. Based on the total value of the property left behind, you could have a substantial responsibility to return or store the property and give the owners reasonable time and ability to retrieve the property.
For rubbish and garbage, you as the property manager are well within your rights to dispose of the items as you see fit.
Communicating with the Previous Tenant
In most cases, the property owner or manager will be responsible for providing the previous tenant a written statement with complete details regarding the abandoned property. This will include an itemized inventory of the property, a deadline for reclaiming items, details as to where the property is stored and what charges are being incurred, instructions for how to reclaim the property, and what actions will be taken if the items are not reclaimed.
Final Words
Efficiently turning over a vacant unit means knowing what to expect and how to handle various situations effectively. By knowing what options and responsibilities you have as a property manager, you can better navigate abandoned properties. Having a comprehensive lease agreement is your first line of defense, as always. Remember to always know and follow local and state laws and your unit will be ready for new tenants in no time.
If you have any questions about abandoned property and your rental, either as a tenant, homeowner, or property manager, contact DJW Property Management!