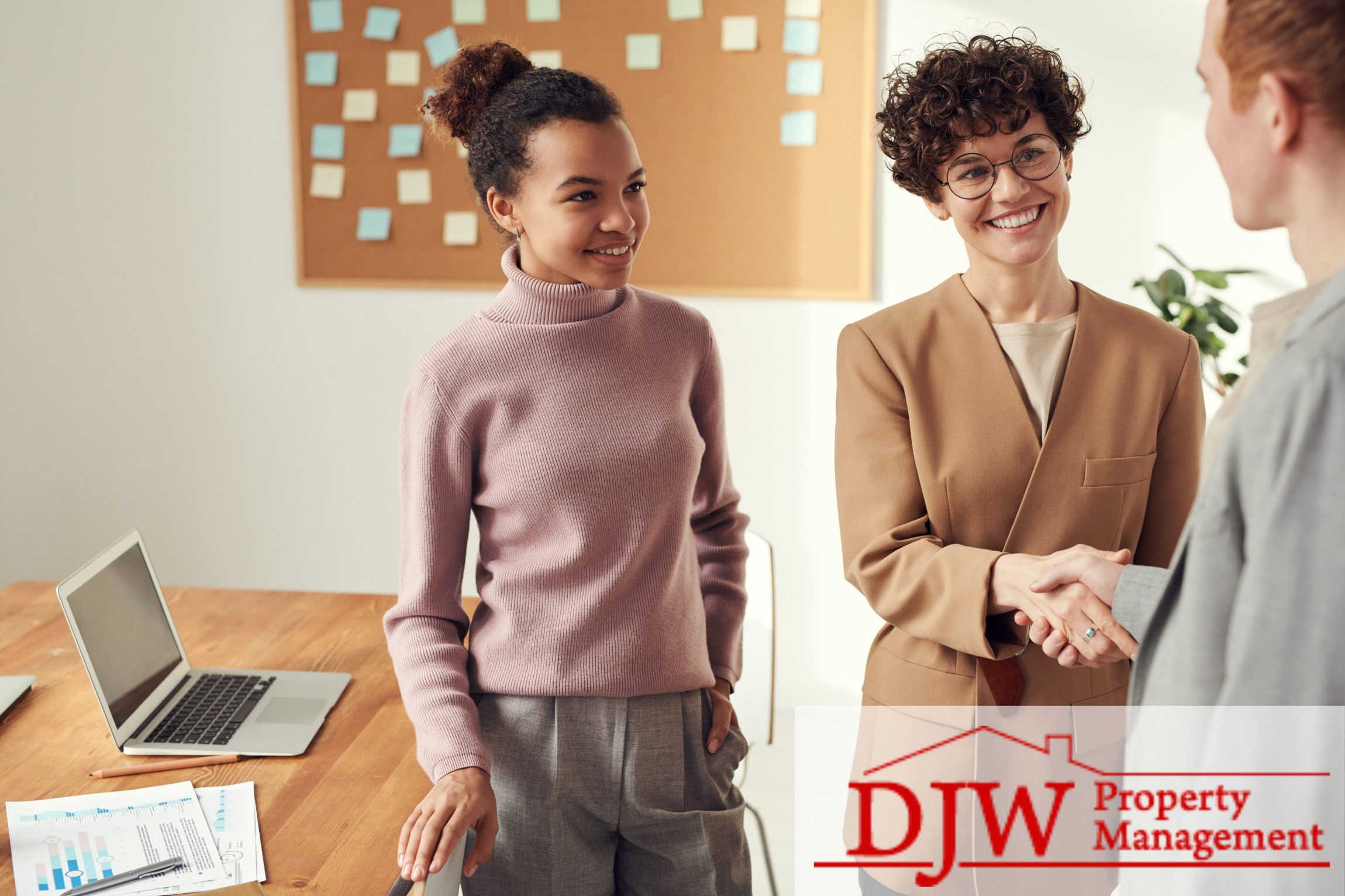 It can be nerve-racking to think that you could lose some or all of your security deposit when moving out of your rental. Retaining your full security deposit is not difficult, but there are many things people do not think about that could take away that opportunity. At DJW Property Management, we want to make sure that our tenants have all of the information they need to avoid losing their deposit, so we put together some quick tips down below!
Review the Lease
Although it is easier to skim dozens of pages that may seem pointless, the lease is required to point out everything you are responsible for as a tenant. It is crucial that you take the time to review the lease documents (including the fine print) so that you cannot be charged or questioned for something you are not liable for! Also, it is smart to ask your property manager or landlord any questions you have about the lease so that you understand it completely at the time that you move in.
Inspect the Space
Before moving in, you should inspect the house with the property manager. This helps you to avoid being charged or blamed for actions or broken objects that you did not cause. This is a very common situation between landlords or property managers and their tenants, so make sure you are thorough in your inspection of the property. Making a note or taking photos of any damages may also entitle you to a renovation or even a lower price!
Be Cautious
Even though you do not own the property, you are almost entirely accountable for any faults. Make sure you are careful about your furniture scuffing the floor or nailing a frame into the wall as you do not want to lose any of your security deposit or even pay extra! It is also important to remind yourself and your guests that you are in a rental and cannot afford any shenanigans that may cause future problems. Although it is effectively your house, you should still want to respect the owners who are allowing you to live in it.
If you have any questions about lease agreements, security deposits, or rental damages, please contact us today!