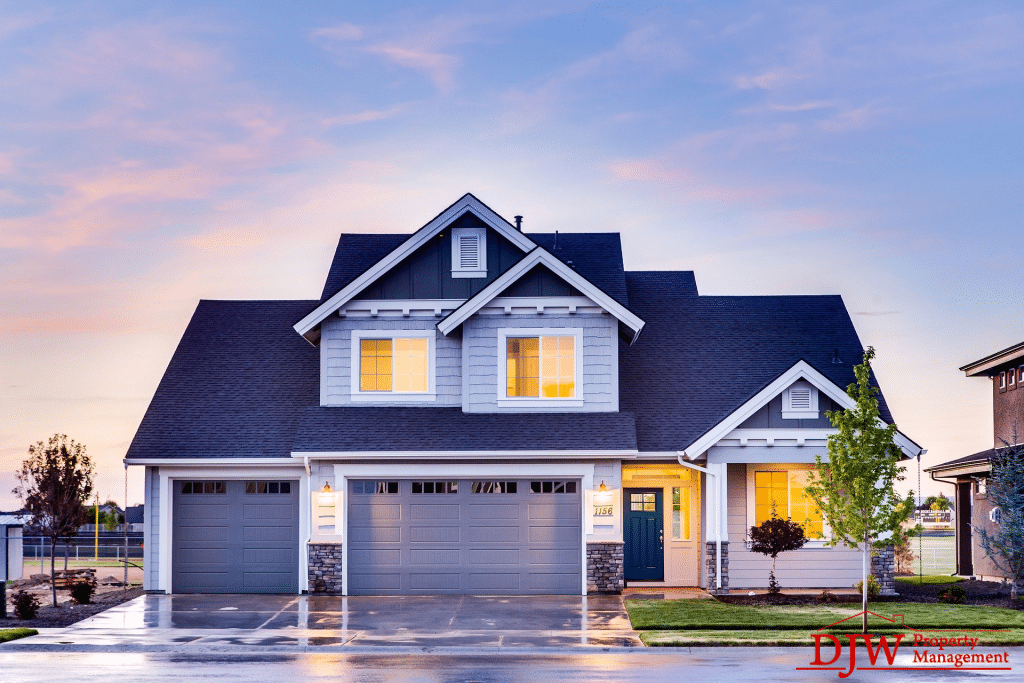 Finding a home can be stressful and time-consuming. When it comes to renting, houses go fast especially here in the Boise community. People are constantly moving here and this valley is growing every day. So, what is the best way to find a rental here in the Treasure Valley? Whether you are a college student fresh out of school, or a whole family looking for a new home, these platforms are the best for you.
Zillow
Zillow is simply one of the best rental search platforms. You can see photos of the home as well as refine the search results to match your price and amenities. Zillow allows you to choose a certain neighborhood and get facts about the safety of that neighborhood as well. But, homes go fast on Zillow so you really need to be on top of it if you are serious about a home. Zillow has more than homes, they have condos, townhomes, single-family homes, and even apartments. This site is a great way to find a home for renters. This website can answer some of your questions right off the bat as well as get you in contact with a property management company that has home openings.
Something to remember is that there are more homes for rent than those that appear on Zillow. Some property rental companies will only put one or two of their properties on Zillow. So make sure you contact the manager to see what other options they might have available.
Friends and Family
Word of mouth is very powerful when it comes to finding a home to rent in the Bosie area. Houses go fast so knowing someone can help you get ahead of the game just that much faster. If you know of someone that might be moving out then contact them and see if they will give you their landlord's information so you can get in contact with them. Most leases are yearly or 6 months so make sure you are getting in contact early so you are one of the first ones in line. Another tip is to make sure you are constantly in touch with the property manager or landlord so they know how serious you are.
Trulia
Trulia is another great website to use when looking for a rental. It has very similar features to Zillow. You can refine your search and narrow it down to the homes that match the kind of home that you are looking for. It also has a pet option in the search bar so you can find a home that is animal-friendly as well. Looking on both Zillow and Trulia can be very helpful because some property listings overlap but some may not, so one website might not include all the listing from a property management company. These platforms are a great way to get in touch with property management companies and possible landlords.
The Power of Google
And finally, just simply looking up local property management companies and getting in contact with them is another way to find your new rental. You can reach out and make an appointment with the company to tour a home or schedule a walkthrough to look at the different options that the property management companies can offer you.