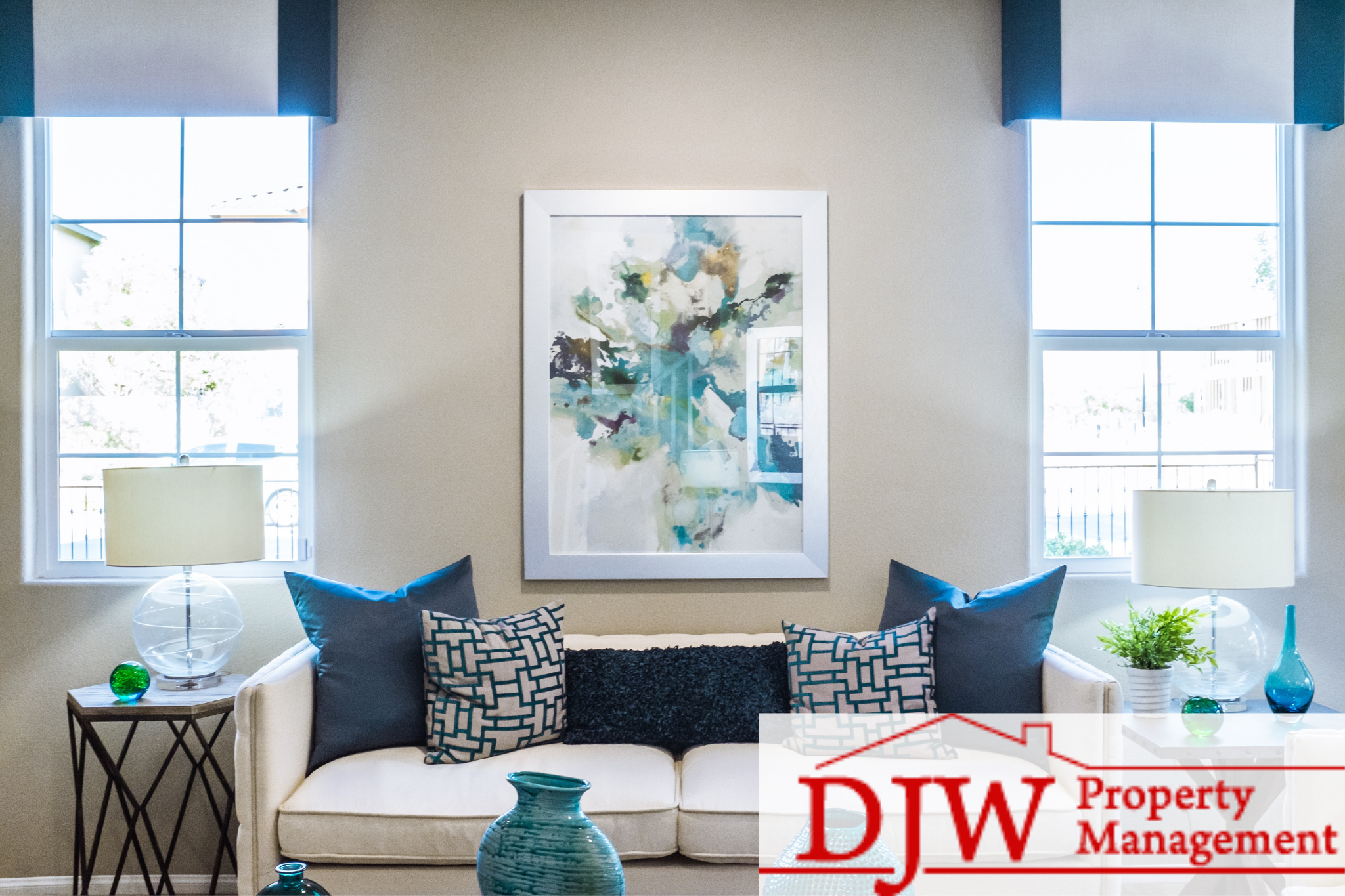 From not having to pay property taxes or fix maintenance issues to avoiding both a mortgage and homeowners insurance, renting a home comes with plenty of benefits. Because of the many renting benefits, you may have decided that this form of housing is right for you. We understand that you may be eager to go out and find your perfect rental home in Nampa, we urge you to slow down for just a moment.
Renting a house is a bit more difficult than you may think.
There are quite a few steps to take in order to find and eventually lease your rental property. You'll want to make sure to follow all of them in order to save you time, money, and headache down the road. We're here to detail how the process works and help you take the right steps along your Nampa rental property journey.
Determine Your Budget
The first step in any purchase or rental decision is to determine the budget that you would be willing to spend. Rental home prices in Nampa average out to about $1,448 per month, but the house that you decide to look at could significantly vary depending on factors such as size and number of bedrooms. Knowing your budget will help rule out rentals that could potentially break the bank.
A great way to calculate your budget is to take your gross income and multiply it by the portion of your income that you'd like to devote to rent, then divide that number by 12 to get your monthly rent budget. There are typically three percentage points that people use to determine their budget.
20%: Perfect for those who want to save money to spend on non-essentials. You may have to make some compromises in order to save some rent money, though.
30%: Balancing comfort and pricing, 30% is typically the go-to for the average renter's budget.
40%: Typically spent by those with an above-average income who prefer a greater space and living area.
For example, let's take the average Nampa household income of $53,205. Using the 30% point, we would multiply $53,205 by 30%, or 0.3. This gives us a yearly budget of $15,961.50. When you divide that by 12 months, you get a monthly rent budget of about $1,330.13. That puts you in the optimum range to rent a home based on the average price!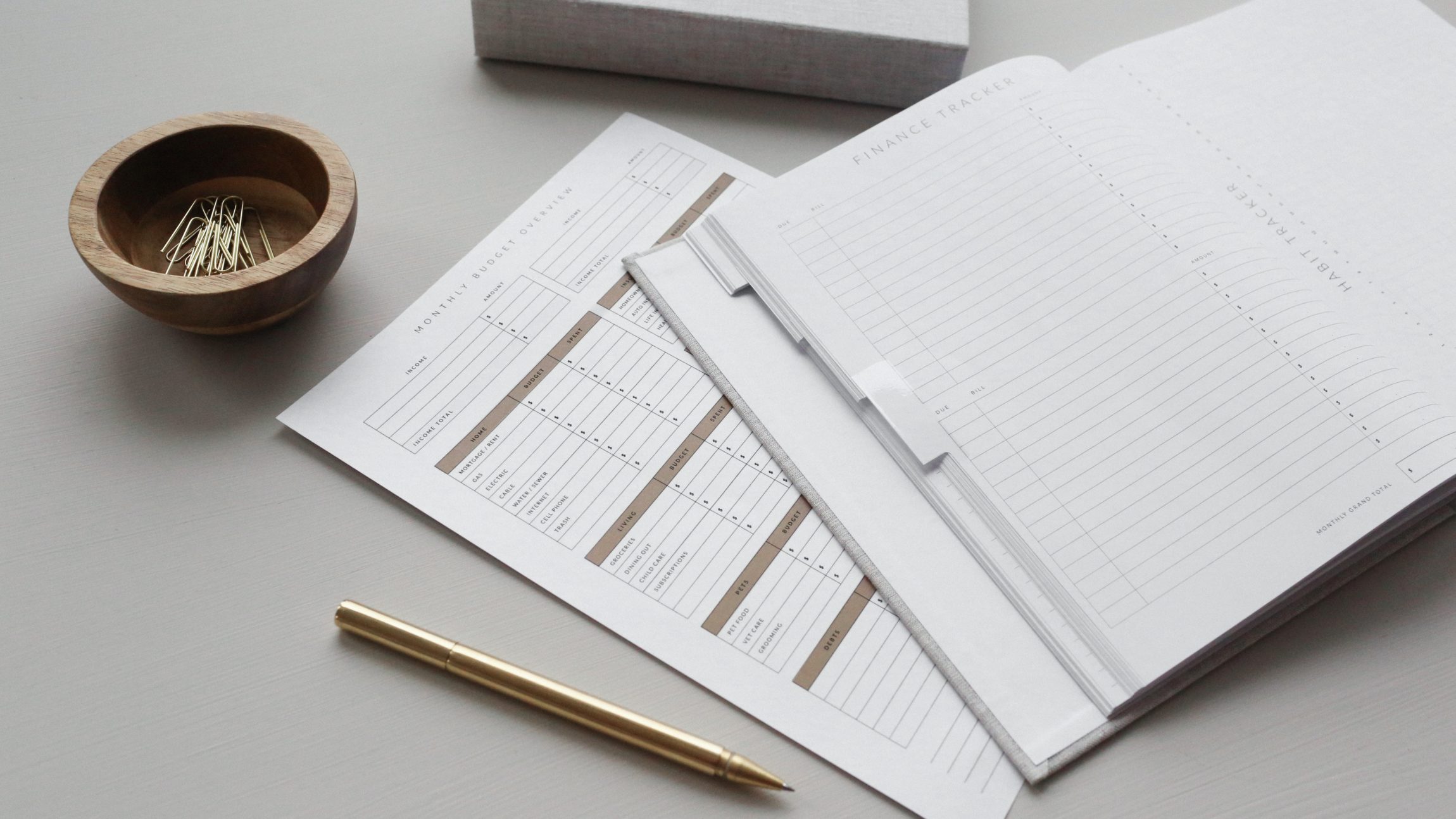 Know Your Credit Score
Doing a credit check before you start looking at houses puts you at an advantage. While there is no set score required in order to start renting a house, having a low or bad credit score may require you to spend more money upfront.
By performing a credit check you gain the ability to fix any existing issues that may be present. You will also be able to further narrow down properties to the ones you qualify for and determine if you will require a guarantor in order to rent.
Decide Your Must-Haves in a Home
Before you start searching on rental websites, make a list of all the amenities you would like to see in your potential home. Do you need a few extra bedrooms for your kids? Would you like an extra space for a home office? Does your pet need space to run? Your answers to these questions will tell you what amenities are the most important to you.
Take all of these amenities into consideration as you make a list of what you have to have, and what you'd like, but can live without. Doing this will shorten your list of future rental property choices.
Do Your Research
Once you've decided what you need in a home, it's time to decide what you need around your home.
Take your time and research the city you hope to live in. Consider the answers to these questions as you look into the city.
How well are the schools rated?
How safe is the neighborhood?
Where is the nearest hospital?
Are there activities and things to do?
Is there a public transportation system?
Are there job opportunities?
Let's take Nampa, for example. The city is safe, with less crime than other areas. The public schools in Nampa rank above average, and there are many jobs that are looking to hire new employees. Nampa is home to a developing public transportation system, and actively encourages transit-oriented development. A multitude of hospitals are located within Nampa, including branches of Saint Alphonsus and Saint Luke's.
There are also multiple amenities that make Nampa a desirable place to live. Visit the Warhawk Air Museum, catch a concert at the Ford Idaho Center, enjoy a day out at Sawtooth Winery, and much more!
Find and Tour Some Homes
Once you have narrowed down your desired location, it's finally time for the fun part – actually finding the house!
This two-step process begins with visiting various rental home sites like Zillow, Rent.com, or DJW's Rental Search tool. Using your list of desired amenities, browse available rentals. Find a few that suit your needs, and save them for later.
After narrowing down the many houses available for rent it's time to take the ones that you have set aside and do a virtual tour, looking at the available images and videos. If the rooms are empty, imagine your furniture taking up the space. Try and pinpoint the rooms you like, and be sure to read the home's description carefully. It may state that the home has a 3-car garage, but the photos may be missing.
After your online exploration, pick the houses that caught your eye. Contact the listing agent and request a private showing of the homes. Actually walking through the property can allow you to envision yourself living within the space. Plus, it's easier to judge dimensions in person than through a photo!
Be sure to bring a close friend or family member with you on your tour. They may be able to bring up questions or insights about the house that you did not notice. Plus, touring homes can make for a fun day trip out to the city of Nampa.
Choose Your Favorite
After your tours conclude, take a moment to sit down and consider everything that you have seen. What home layout suited your lifestyle the best? Which house had the exact amenities you both wanted and needed? What location had the best ease of access to your Nampa commute? What home stood out to you? Answering these questions will help reveal your favorite home!
Once your decision is finalized, it's time to take the necessary steps to actually become a renter.
Inspect the Property
Before you sign a lease agreement, it is smart to inspect the property. Thoroughly search the house for any repairs that may need to be done. Make a list detailing various issues, if any, with the property. Note everything in as much detail as possible.
If available, have the landlord fill out the checklist with you. This will protect both of you when it comes time to move out. If they are not available, have a friend come with you to serve as a checklist witness.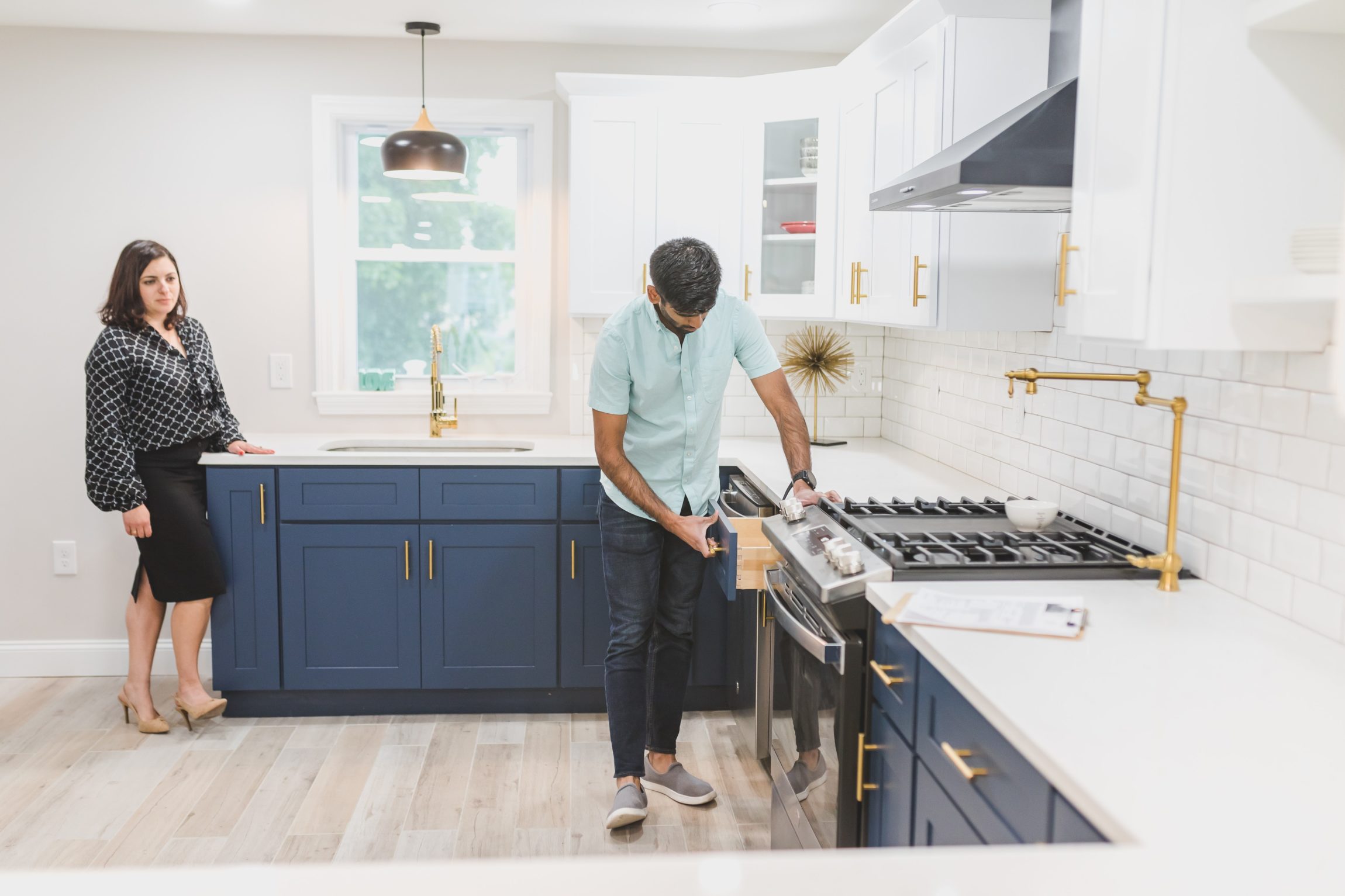 Protect Yourself
If you were to buy a home, you would purchase homeowners insurance. The same holds true for potential renters purchasing renters insurance to protect themselves from unseen events. If you experience a loss of items due to theft, fire, or flood, renters insurance will help to reimburse you.
It will also help you be a great tenant, and protect you from being liable for injury occurring on your property.
From here, it's time to put in your application to rent the house.
Understand the Rental Agreement
One of the most irresponsible things that potential tenants can do is fail to read the entirety of the lease agreement. This contract details what is expected between the lessor and the lessee, and failing to fully read and understand the terms laid out may be to your detriment in the future.
Reading the rental agreement will also let you know the conditions for receiving your security deposit back at the end of the lease. Be sure to follow these guidelines throughout your rental term.
Ask Questions
If you do not understand or disagree with something outlined within the rental agreement, it's time to speak up and ask a question. As a potential renter, you deserve to know how the landlord will screen potential tenants, and if you will have to comply with a background check. If you have questions about or would like to amend the lease term, it's time to do so.
Are you confused about if you will pay monthly rent or pay rent based on other factors? Are you wondering what the application fee is? Maybe you're wondering if they can amend their pet policy to allow your animal to stay. Take the time to ask. After all, the worst they can say is no.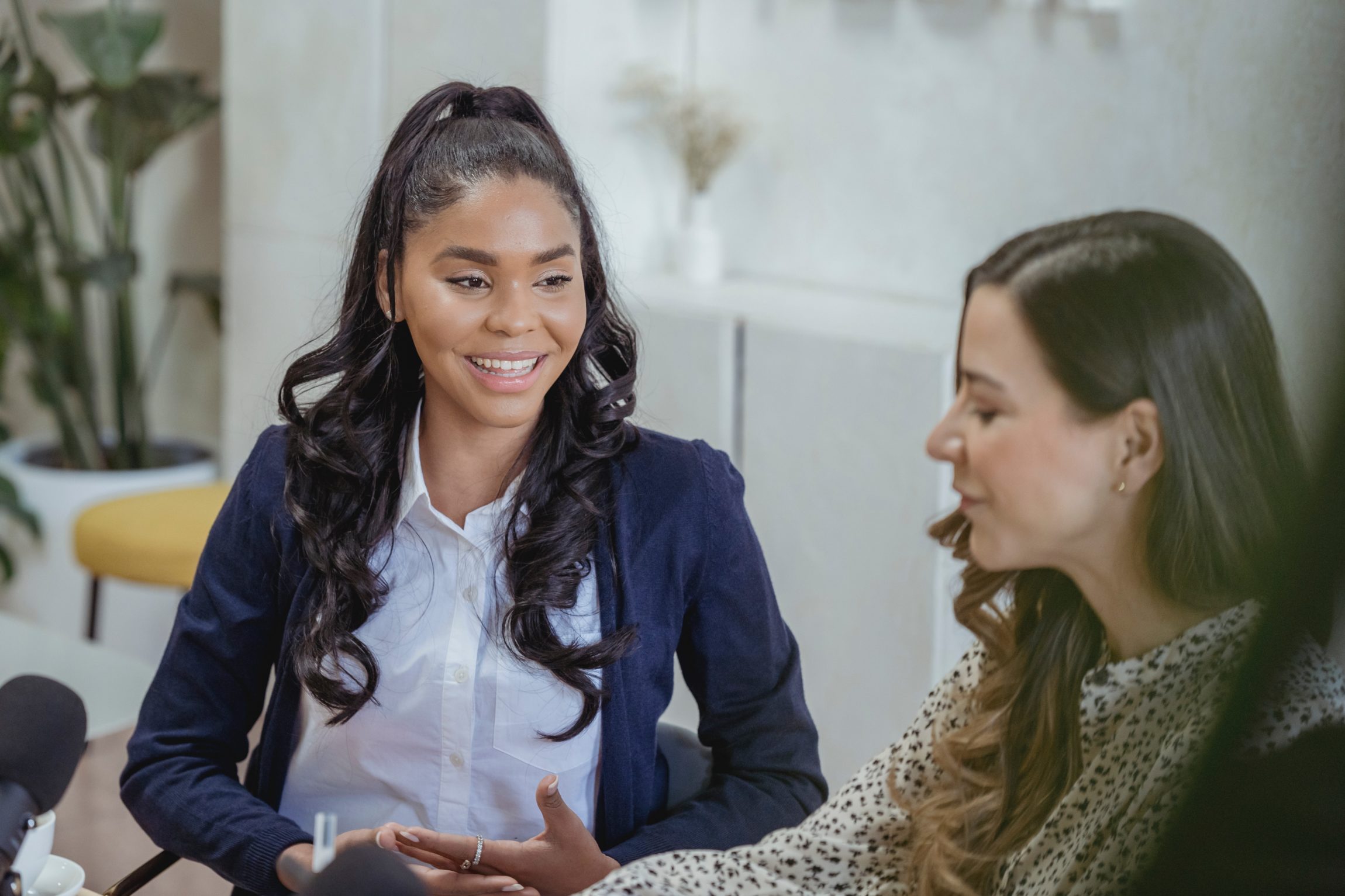 Sign the Lease Agreement
After your questions and concerns have been ironed out, it's time to finally sign the lease agreement and put down the security deposit for the home. Once you have signed the contract and completed your first rent payment, you're an official renter!
Move-In Time!
You'll move into your new Nampa rental on your agreed-upon move-in date. This means it's time to pack up your stuff, do some spring cleaning, and get excited about the opportunities to decorate a new space. Make the unit your own, just be sure to respect the rules of the lease contract that you agreed to.
At DJW Property Management, we know that Nampa has become a sought-after housing location due to its thriving community and culture. If you are looking to move into a new Nampa rental, we invite you to browse our selection of available homes with our rental search tool. We are there to help you throughout the process, and we aim to provide a pleasurable renting experience.
To get started renting with DJW, give us a call or apply online! We can't wait to work with you!