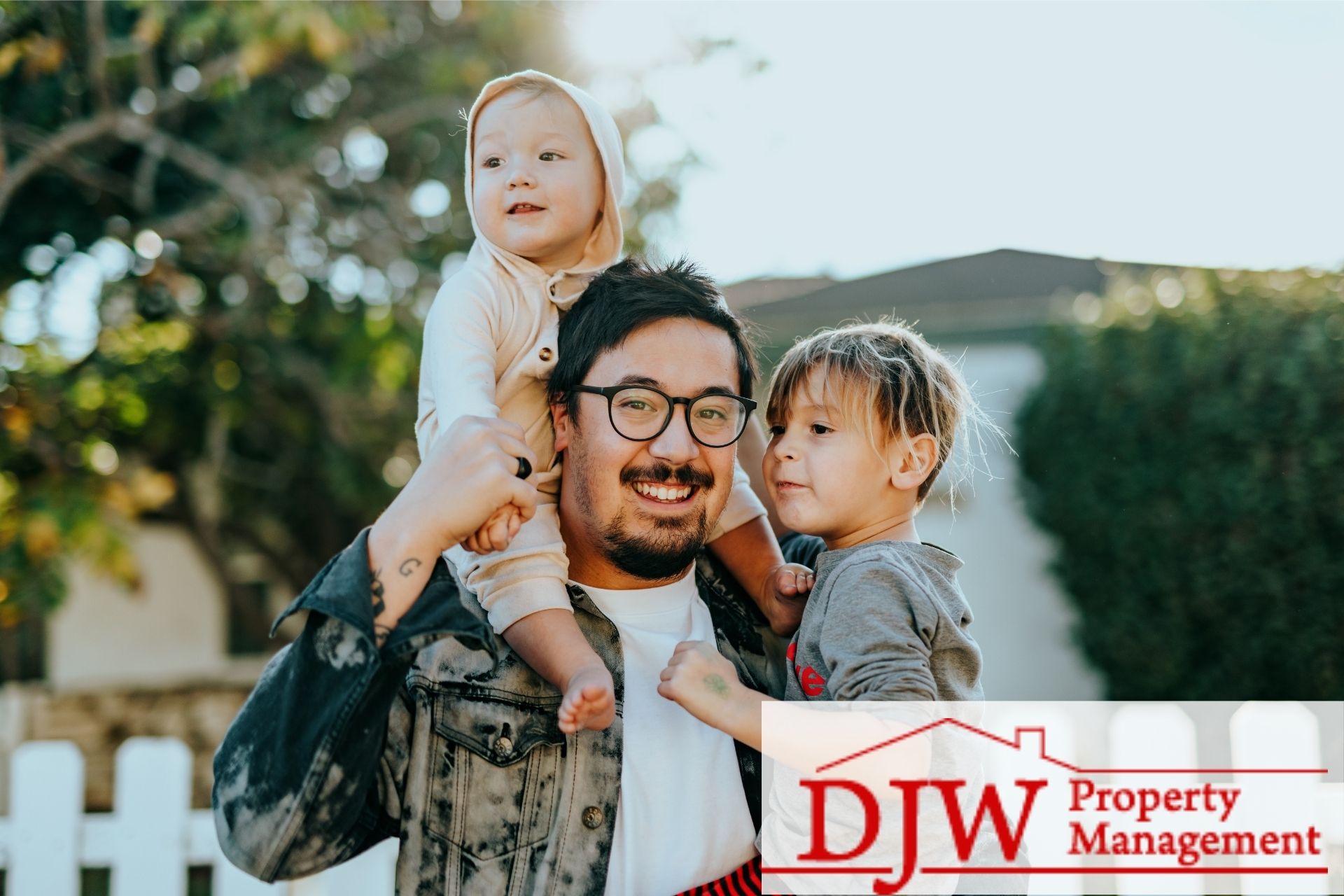 It's summertime and that means the days are longer and the kids are on summer break. Ice cream truck music serenades young kids as though it's their very own summer playlist, and the entire family is ready for fun summer activities.
If you are new to the Treasure Valley, it may be difficult to know exactly what summer bucket list fun ideas Idaho has in store for the entire family. That's where we can help!
At DJW Property Management, we're here for you! Below are some of our favorite summer activities for kids and adults that you can experience in the Treasure Valley! Whether it's finding an outdoor concert, or figuring out the best entertainment for a summer rainy day, we have you covered!
Summer Activities for Younger Kids
Summer activities for kids can range depending on how old they are and how creative they/you want to get. With younger children, it can be difficult to find a variety of activities that keep them away from the TV screen and out in the summer air.
Summer activities for kids don't require spending a lot of money. The dollar store carries many items that little kids can use to play. If you want to paint paper plates, have a water fight with squirt guns, or purchase inexpensive socks to tie-dye, you can most likely find them here.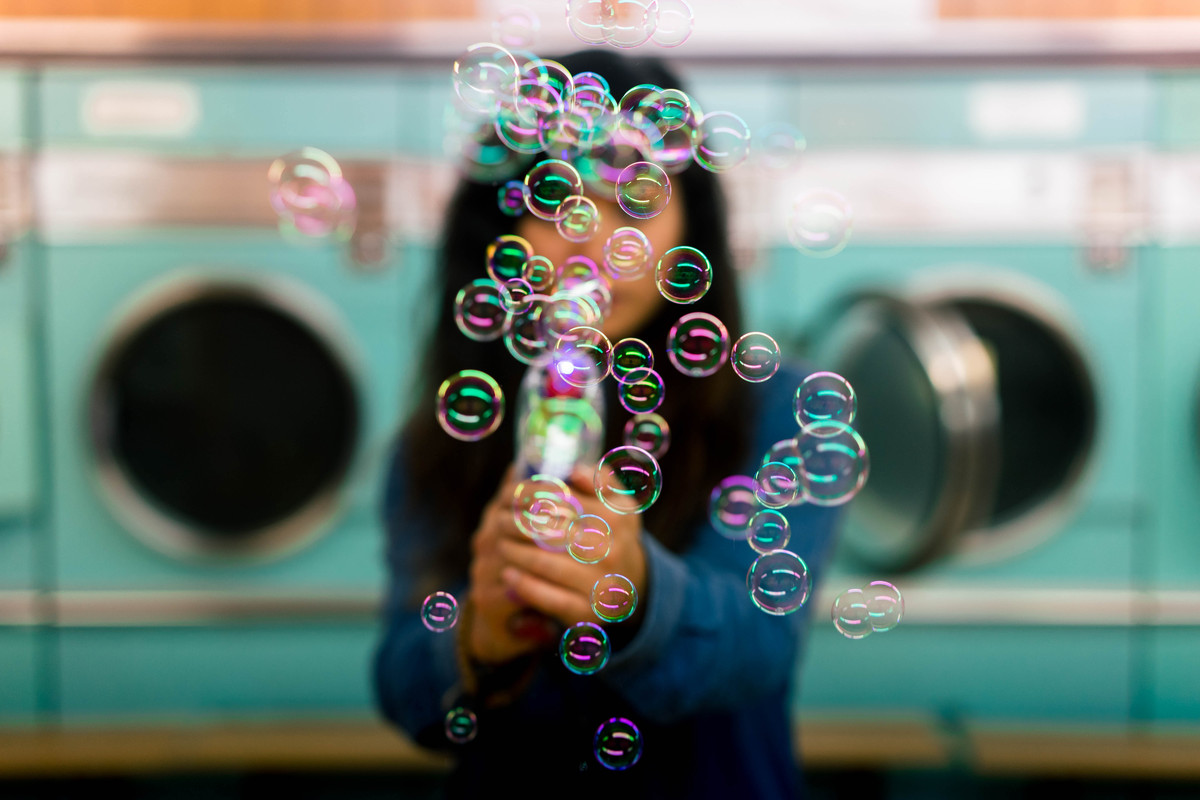 A great inexpensive activity for children, for example, is to play with bubbles. Little kids love to blow bubbles and nowadays, manufacturers are getting creative with the extent of their bubble wands. You could plan an outdoor bubble dance party for more fun.
How About Older Kids?
If your kids are at that special age where they can have a little more responsibility, try setting up a lemonade stand. There is something special about a hot day and ice-cold lemonade. You can even add some flare to the classic fun treat by adding food coloring to your ice tray for colored ice cubes. The kids have some fun making a little money and the cost is very low!
Another fun summer activity involves a classic water balloon fight at your local park. Water balloons are an inexpensive and fun way to cool off that can keep your kids occupied for long amounts of time!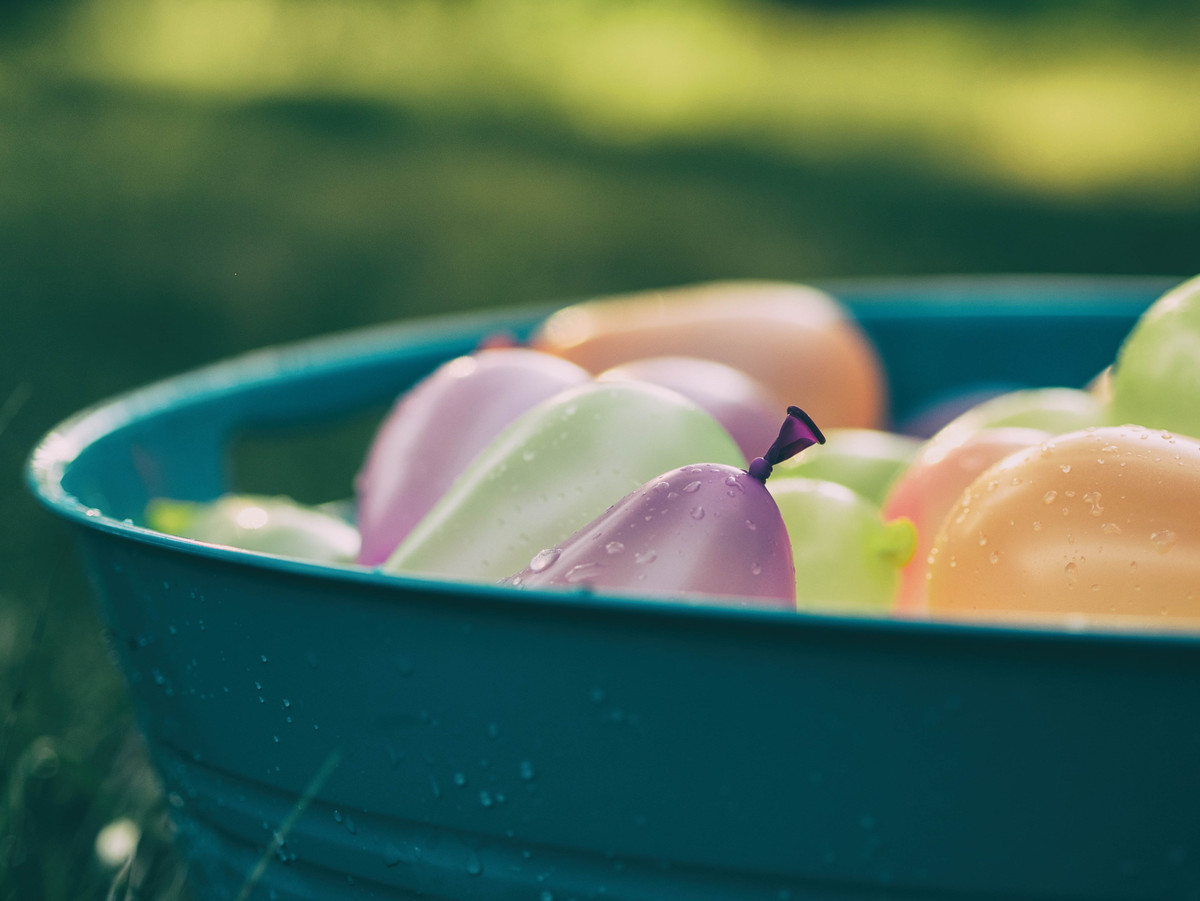 You can also encourage outdoor play for your children by challenging them to create an obstacle course in their own backyard! They can set up boxes to jump over, slides to climb up, and soccer balls to kick several times. The variations are endless!
The point is- get them outside! We all know they have some energy they need to burn off!
Summer Activities for Teens
Teens can be tricky when it comes to fun summer activities. If you live in Idaho, kids can start driving at 15 years old, which means that your teen may be able to drive themselves to different places around the Treasure Valley. They may also need a gentle nudge towards activities that can keep them out of trouble.
Local Day Camps Around Boise
Enrolling your teen in a day camp is one of the fun summer activities many people often don't think about. If you are a working parent, this could be a great way to add fun things to your teen's schedule without disrupting your own.
Summer camps are filled with fun things for every interest of your child and allow them the opportunity to make new friends and find new interests. If you know what interests your kids, check this list to see if Boise has a fun summer camp perfect for your kid.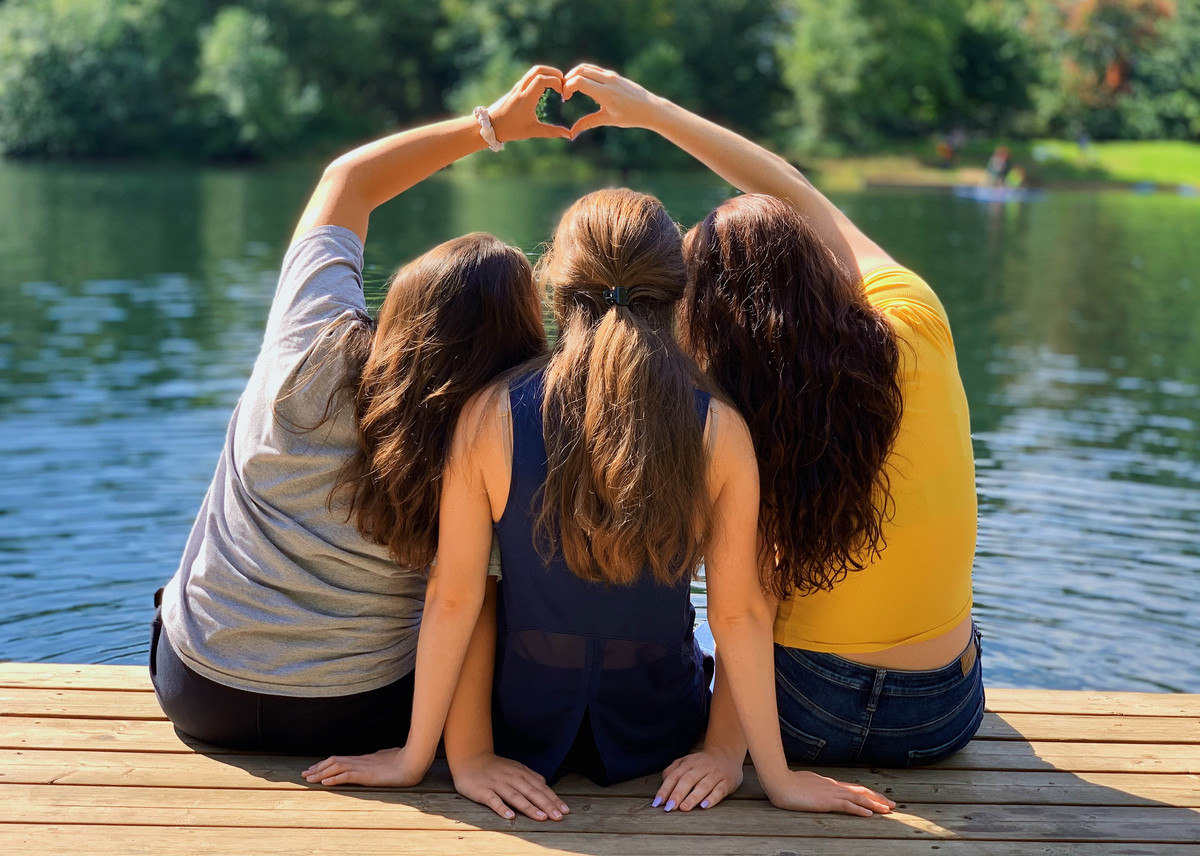 Summer Activities for Adults
Although this usually starts in Spring, your local farmer's market usually lasts well into Summer and through Fall. Starting your weekend with fresh fruits and vegetables from local farmers and perusing homemade crafts and art is a relaxing way to enjoy your summer weekends.
Another popular outing amongst adults in Idaho is the Caldwell Wineries. Rolling hillsides filled with vineyards overlooking Lake Lowell, garden games like giant dice and giant chess pieces, and glasses upon glasses of fresh local wines made from the volcanic soil that surrounds the Sunny Slope Wine Trail make for a perfect adult summer outing.
If drinking wine in the summer sun sounds a little hot, many Idahoans find an oasis when floating the Boise River– a favorite summer pastime for families and adults alike.
Many people will park their cars at Julia Davis Park and then catch the cheap transportation up the river to where you can fill your tubes and rafts with air and send off into the river for a 2-hour ride through Boise.
Be sure to check the water levels before setting afloat the river and look at the city advisories. There are times when the river runs too swiftly to be safe for free-floating.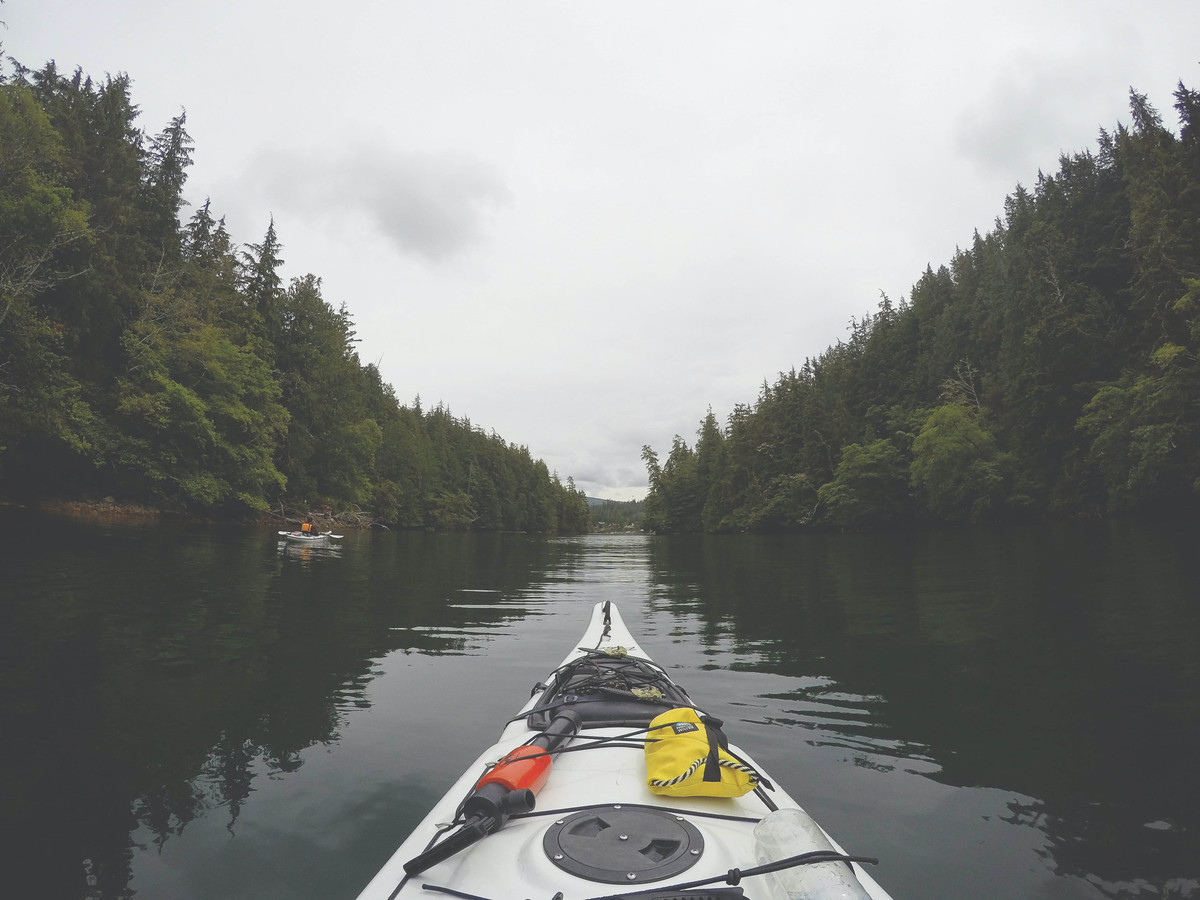 Summer Activities for the Whole Family
Letting the kids have their own fun can be a great break, but what about fun things in the summer with the family? Whether you have kids or have extended family visiting our great state, the Treasure Valley is filled with fun group activities that everyone can enjoy!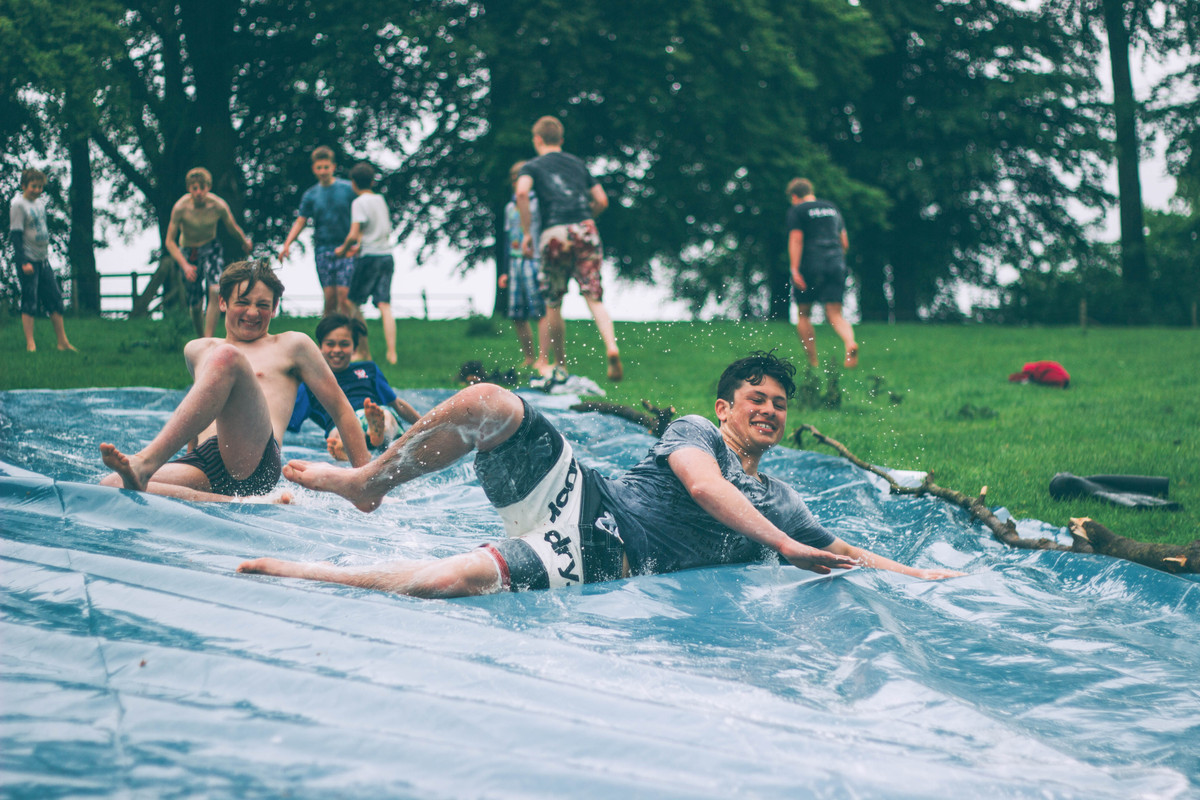 With the numerous local parks, it's easy to find a local summer baseball game. Even better, many of the fields are open so that you can schedule a game on the diamond with your family and have more fun with the kids!
Along with summer gaming opportunities, many of the parks also host family movie nights. Giant speakers are brought in and a large projector will show many family fun movies out in the park! By the time the movie ends, you can lay under the stars in the park!
Another great Summer family activity is to take a drive to McCall, Idaho. While not technically a part of the Treasure Valley, this little gem cannot be passed over. McCall is a local favorite hot spot for families. Ice Cream Alley is a MUST (it's made its way to Insta-fame in the past few years) for all ages. Occasionally, a Water Blob will be set up in Lake Payette and people will take Jet-Ski and boats out on the lake for more summer fun!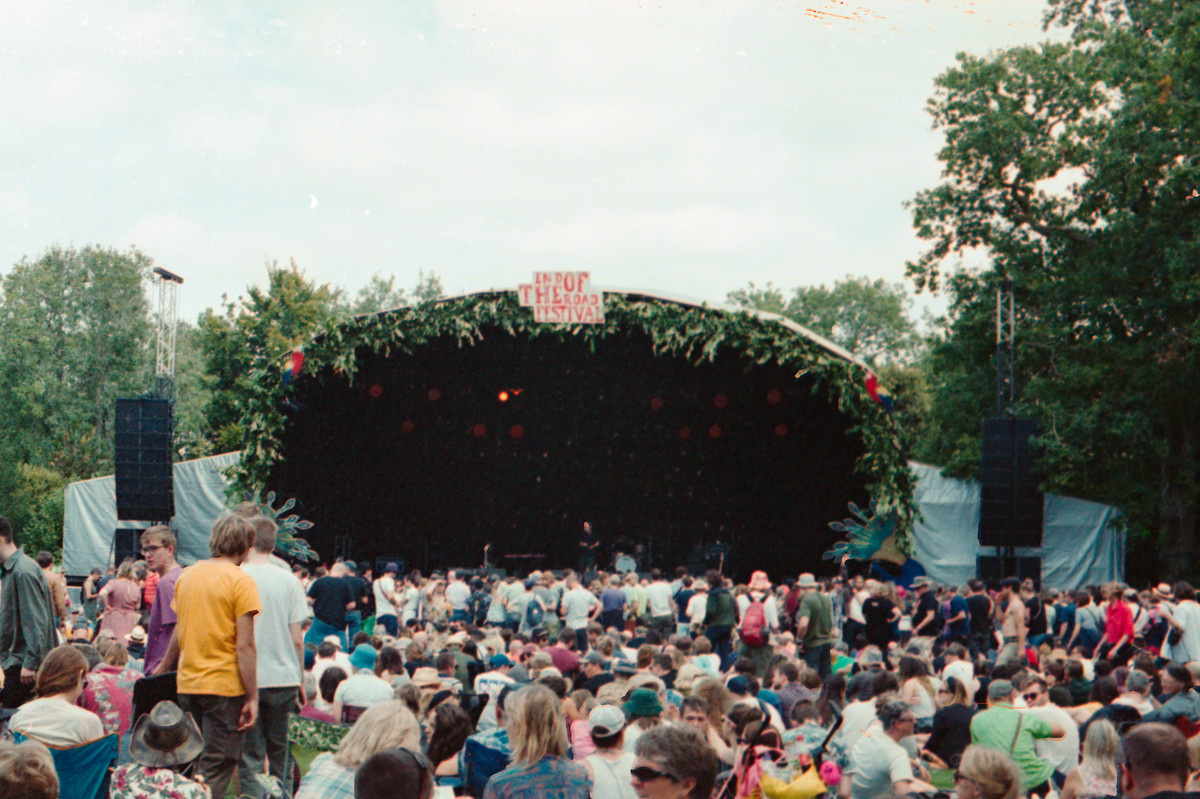 Amusement Parks
You may not know this, but Idaho is home to some pretty cool amusement parks! Whether you wish to remain in town or prefer to take a small scenic road trip, there is an amusement park that will fit your family's needs!
Roaring Springs Water Park
The most popular of these parks in the Treasure Valley is Roaring Springs Water Park. A hot summer day can quickly be refreshed by adding a little sun and a lot of fun at one of Idaho's favorite family water parks.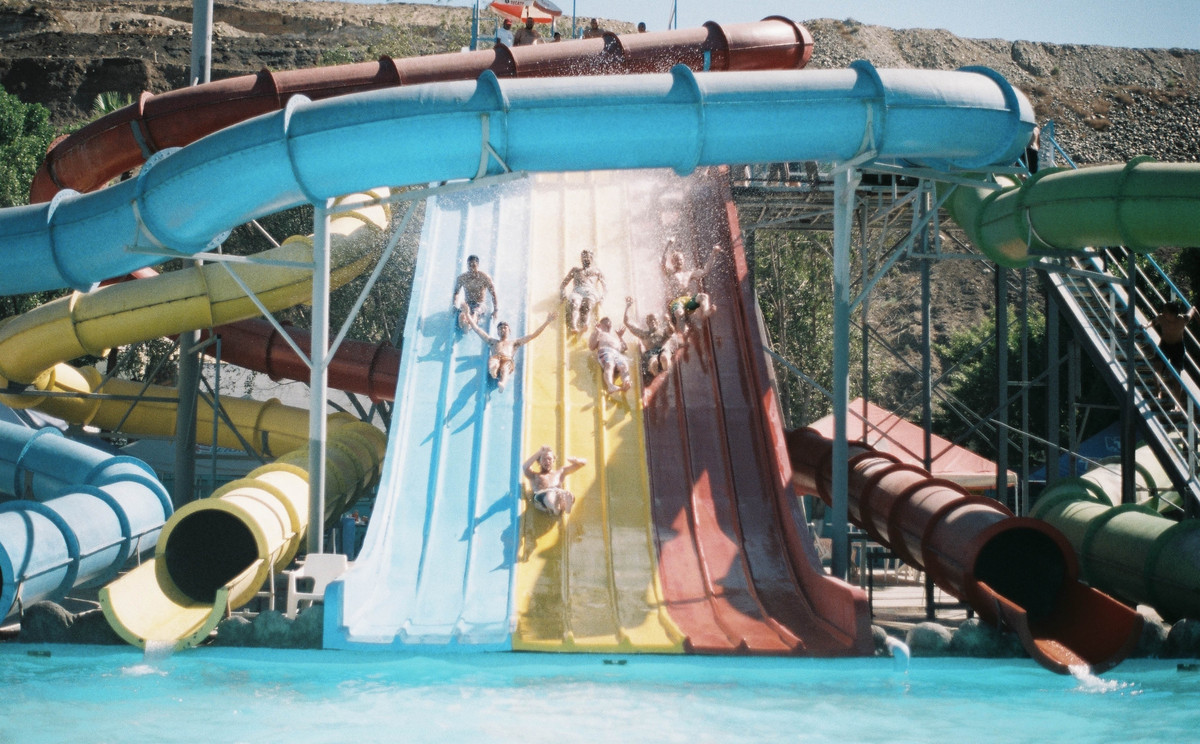 Roaring Springs is conjoined with Wahooz Family Fun Zone– a fun center with bumper cars, mini golf, and laser tag! If you're looking for great ideas to spend your day with the family, make a day of visiting both parks in one!
Silverwood Theme Park
If you are looking for a more traditional theme park, Silverwood Theme Park is only a couple of hours away. Maybe you crave a roller coaster or two on your fun day trip? You can get the best of both worlds at Silverwood.
Not only do they have a water park on one side, they also host roller coasters and traditional theme park rides on the other! There is something for everyone!!
Shady Summer Days
It's no secret that Idaho is known for its gorgeous summer storms. 80-degree weather mixed with summer rain and thunder calls for a cozy night on your patio to enjoy the beautiful weather display. While this may be relaxing for adults, it may be hard to entertain your children during these summer rainy days.
One great way to help pass the time is to visit your local library. Let your kids find a book that seems or looks interesting to them and encourage them to read instead of instantly turning to their TV and video game screens. Just because they can't physically be outside, they can explore the world through their books!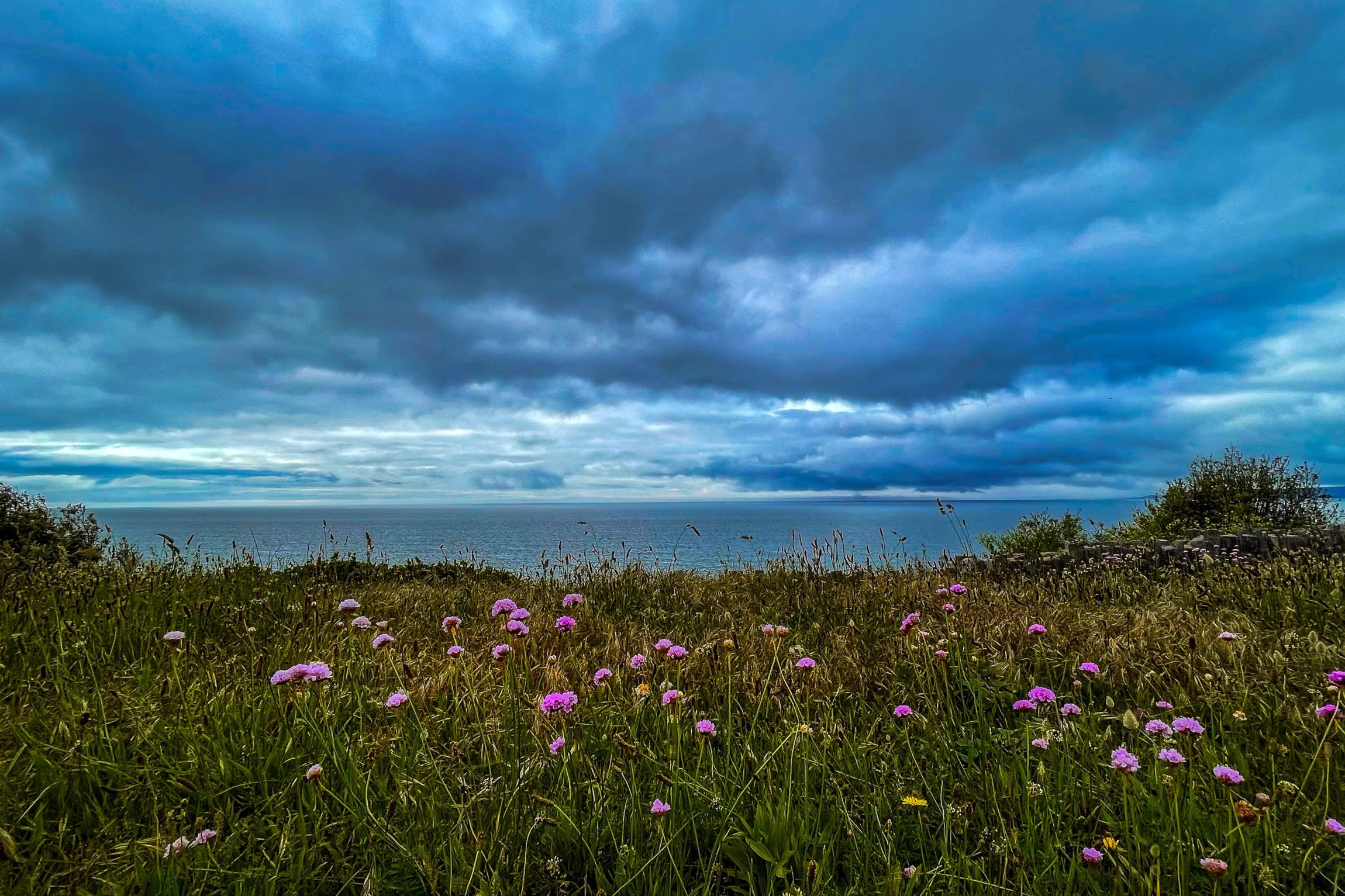 End of Summer
The conclusion of summer is usually accompanied by our famous Ada County Fair. Outdoor concerts, deep-fried foods, a Ferris wheel along with other summertime classics are a MUST to add to your summer bucket list.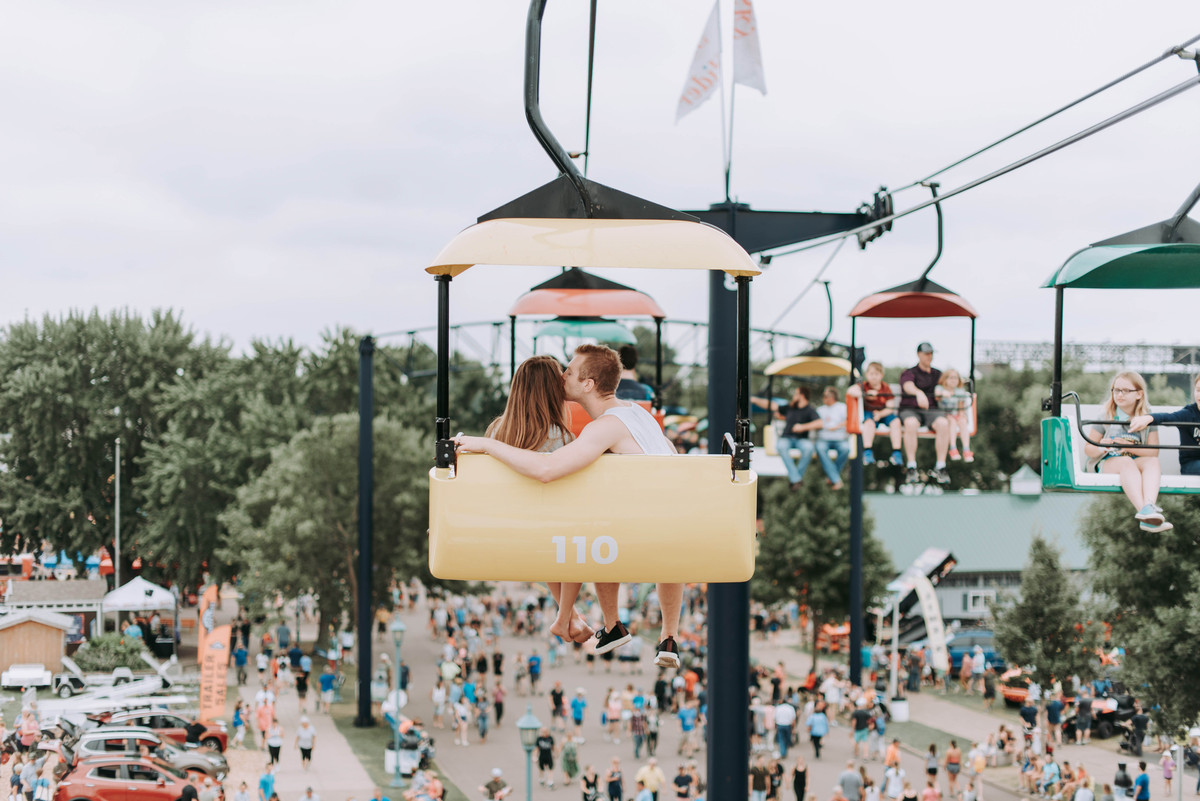 The fair usually lasts a couple of weekends with the option to purchase a whole weekend pass! This isn't just fun for people who enjoy rides though. There are art competitions, prizes for the largest pig, local crafts, and more!
Conclusion
Summer fun ideas don't need to stop here! The Treasure Valley is just one small area of our great Gem State just waiting to be explored. Take a road trip with the kids this summer to enjoy a wonderful time searching for Idaho's famous waterfalls! Or stay in town and enjoy the luxuries Idaho has to offer. If it's sunny or rainy this summer, you're living in the Treasure Valley.
Whether you plan to stick closer to home, go on a getaway, or just stay inside and keep cool, we've got some ideas for how you can have fun in Boise, Meridian, Eagle, Kuna, and other Idaho cities this summer. Looking to rent or buy in the Treasure Valley? DJW Property Management can help you find the perfect home close to all the summer fun! Give us a call today!