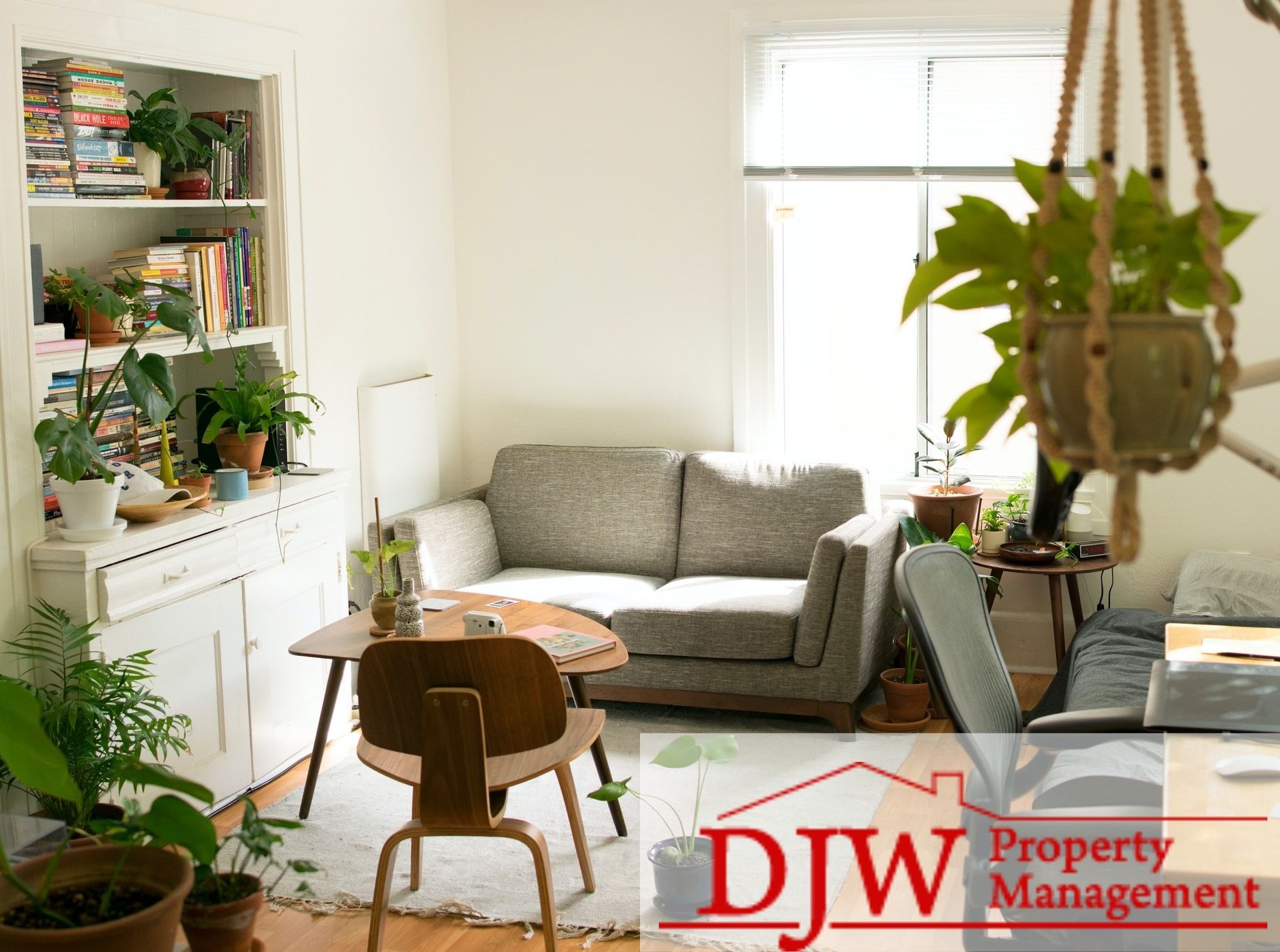 Buying a home has often been categorized with a stereotype of being the "grown-up" decision, but is it the smart move? Financially, if you're stable enough, then buying a home might be a feasible option for you. However, with the housing market booming and real estate prices soaring, it might seem reasonable to detour towards the decision of renting. DJW Property Management covers the Treasure Valley, handling property management for a wide range of people across the area. We realize the amount of stress and maintenance buying a house can have, which is why we've broken down some reasons as to why renting might be the best option for you!
Costly Maintenance
From a financial standpoint, renting a house compared to buying a house has some significant differences. For starters, the maintenance costs when buying a house will hit you like a freight train. The burdens of issues like leaks in the ceiling, poor wiring in the walls, plumbing, and more, all become that homeowner's responsibility. As it is, buying a house will most likely be one of the biggest purchases you make. Once you purchase the home of your dreams, it's not all said and done from a money standpoint. All of the sudden those maintenance problems that start occurring become your burden… nobody else's. Just remember you're liable to that house and all the problems that come with it!
Call us today to explore more options and to speak with our experienced team!
Free Up Some Assets
Like previously mentioned, being a homeowner carries a heavy set of financial burdens! However, when renting a house, you are not restricted to your mortgage so you can use that income for other expenses like student debt or loans. Why deal with the continuous strain of problems that come with a house all by yourself? A roof for that matter can cost upwards of $50,000 depending on the size and materials used. Then you have issues like plumbing and pipework which can be another costly $500, with the addition of having to pay the plumber for service and labor fees. All these problems are internal too… the outside of the house has yet to be mentioned, but is also an expensive aspect to take care of. Grass, mulch, rotting trees, infestations, and more add on to the time and money already being spent. The simpler decision amongst all this chaos is to choose the cheaper and easier route, which is to rent the house. DJW Property Management has the team and resources to take care of your rental, saving you a vast amount of money in the long run.
Sign up on our website to receive a free rental analysis!
Why choose to rent?
Besides the main factor of trying to save money, renting a house through a dependable property management company can save you the stress of having to take care of the multiple maintenance issues that come with a house. When deciding to rent through DJW Property Management, you offset all of your maintenance costs to us! We take care of that leaky roof, the expenses for plumbing and electricians, the landscaping, and more! Let us go one step further, for we also handle the cleaning of your carpets to the repair of the siding so you can enjoy the best version of yourself!
Reach out to us at DJW Property Management to ask us about our services!
With the real estate market booming, it's already a risk to purchase a home, especially when you now realize the number of extra expenses that come with that brand new house of yours. Being in debt should become a distant memory, and DJW would rather you let us handle all your worries when renting through us. Our services are extended throughout the Treasure Valley, including areas like Boise, Eagle, Caldwell, Meridian, Star, and others! Even if you choose another property management company, make sure it's a qualified and designated property manager who is dedicated to property management. DJW has become a staple for people throughout the Treasure Valley, and hope to be your friend in the future as well!
Follow our Facebook today for updates, tips, and new listings in the future!