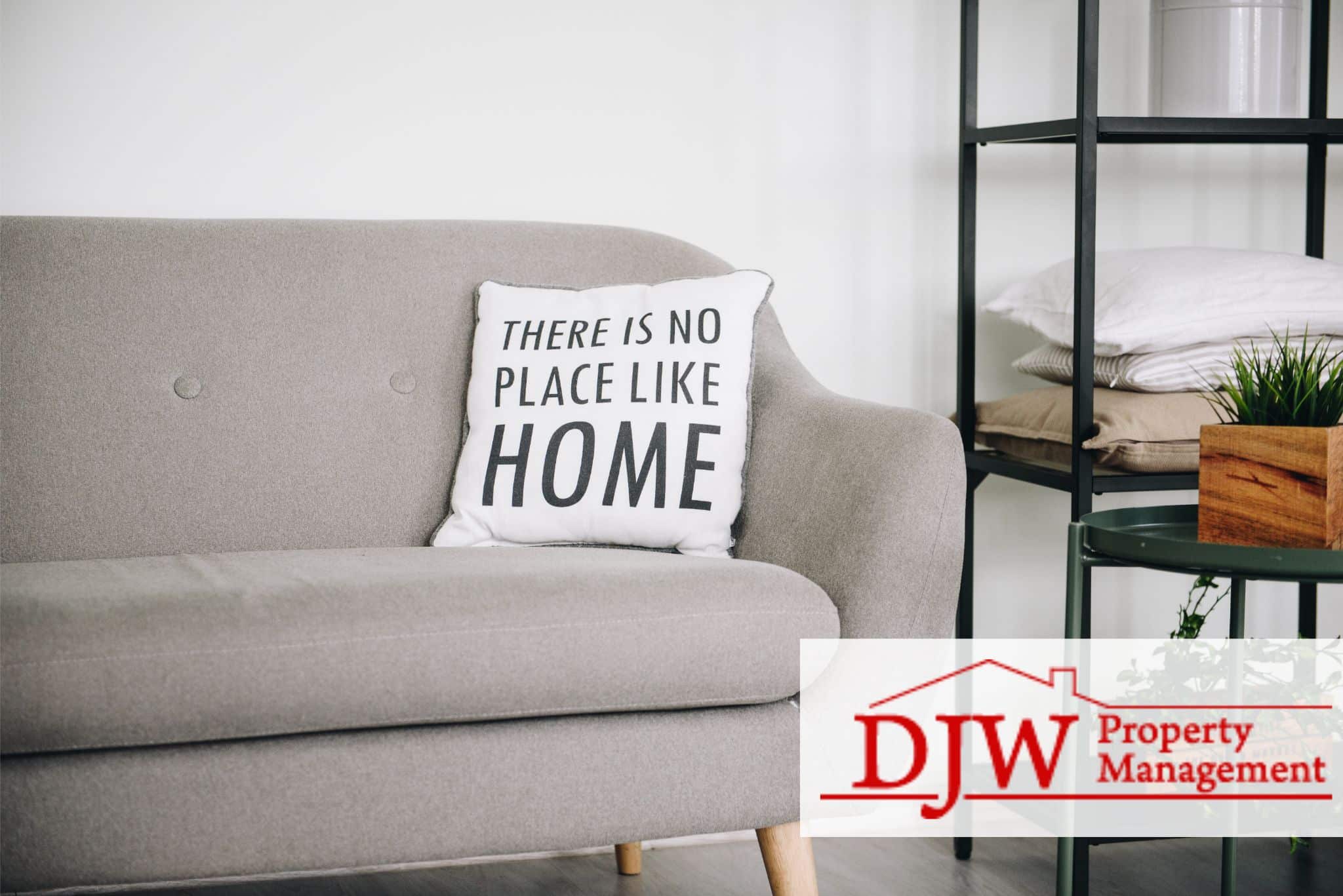 If you are living in a rental property, you most likely have felt limited in the ways you can decorate your space. However, there are a surprising amount of ways you can decorate your place to give it that warm and cozy feeling you have in mind.
Let these decorating ideas inspire you to fill your new rental property with style and personality.
Add Color
If we're being honest, some rental properties can look a little dull at the beginning. You don't need to be an interior designer to give your apartment a fresh look. However, if you follow these tips, you can completely transform your rental property to give it that "wow" factor. Here are some creative ways to add some color to your living area:
Adding pillows to your couches and other interior furniture is an excellent way to invite personality to your rental home. If you are a festive person and enjoy celebrating a variety of holidays throughout the year, throwing holiday-themed pillows on certain areas of your living room can give it the fun and festive look you are going for.
If you still feel that your apartment is looking a little dull, you can add an eye-catching rug to bring some color and energy into your home. The addition of rugs can help lighten the room by bringing in different colors, patterns, textures, fabrics, and styles. Keep in mind that before purchasing a rug, you will want to know the correct dimensions of your living room area.
This will save you from any hassle once you are at the store and are unsure which rug size to buy. There is nothing worse than spending all that time and money only to find out that your rug is either to big or small for your living room area.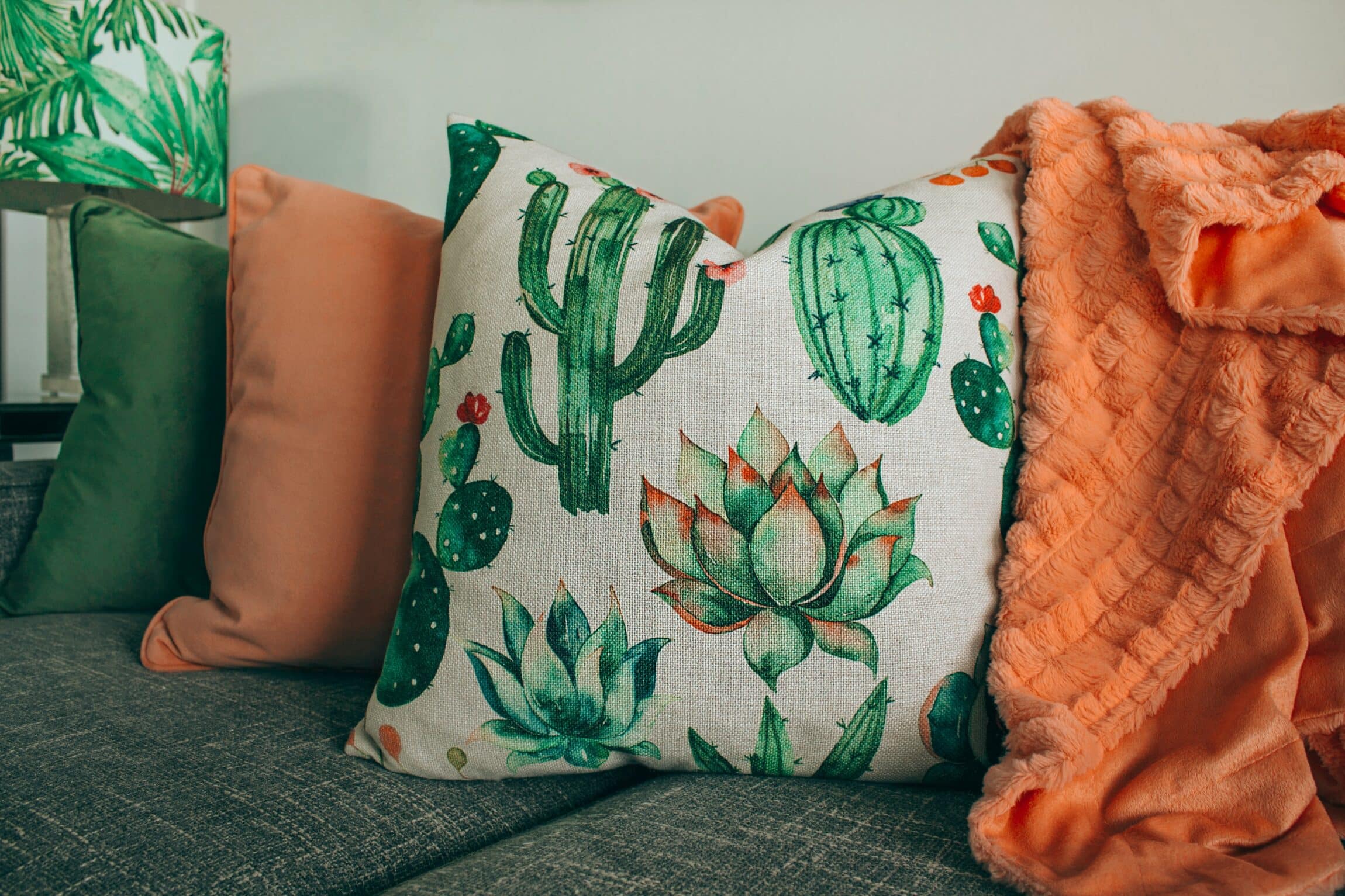 Use Temporary Wallpaper
When renting, most landlords do not allow you to make permanent changes. However, for many renters, there's usually a constant desire to paint a wall or two. You can use materials such as peel-and-stick temporary wallpaper or washi tape to get around this. Both are budget-friendly and can add a focal point to any room.
Tile stickers can be placed over kitchen backsplashes, bathroom tiles, or pretty much anywhere you want to add a splash of color. Better yet, they are easy to remove, which makes them ideal for renters. If you need inspiration finding the right wallpapers for your home, you can look on Etsy.com to find the perfect wallpaper or tile to fit your home.
Washi tape is a great way to add personality to any room. With a low-tack adhesive, washi tape is easy to reuse and will not damage your walls. It also comes in a variety of colors and patterns so you can change them around and never get bored!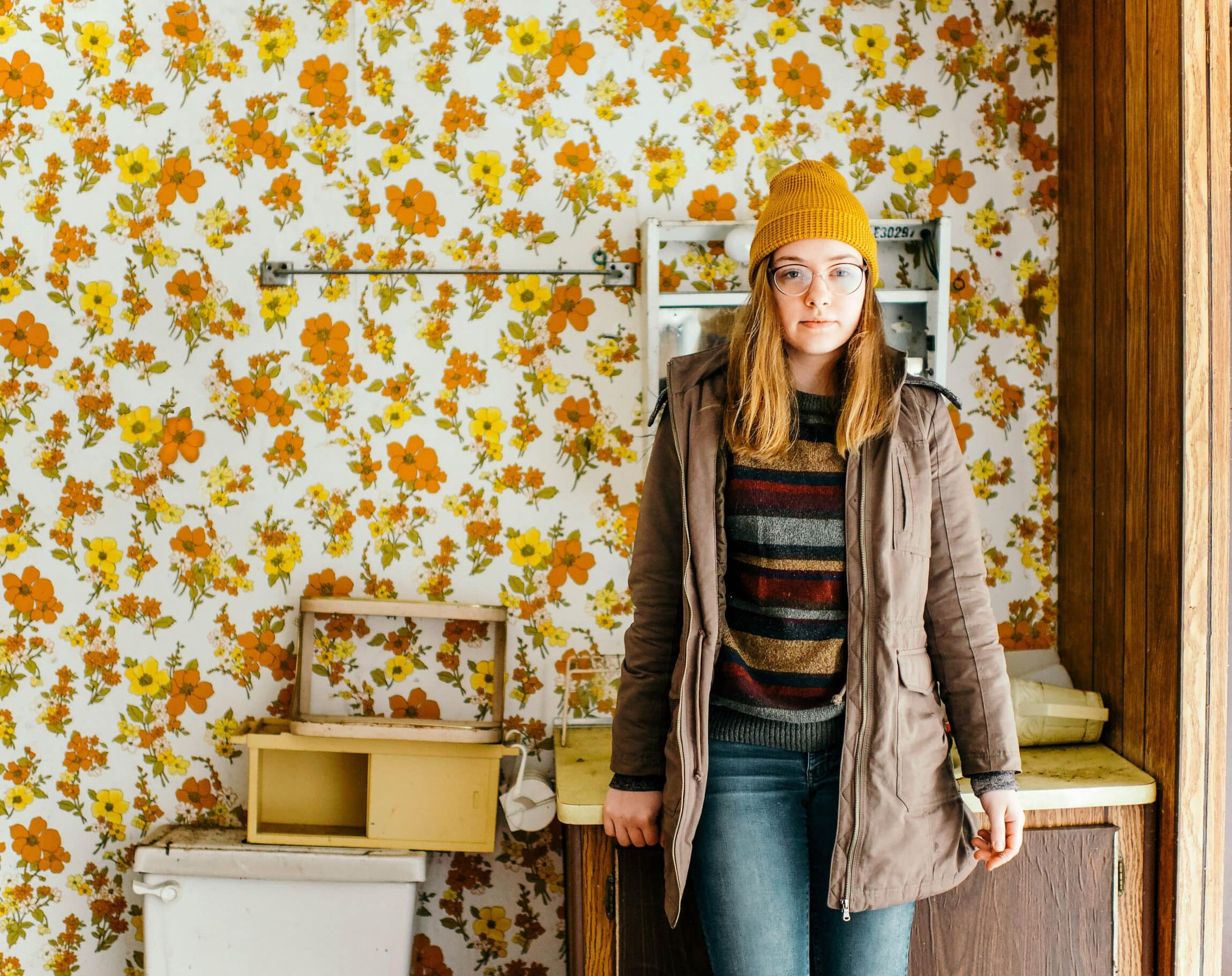 Furniture and Accent Pieces
A big part of creating a comfortable living space is including the right furniture that has the perfect fit and will hide clutter.
Your dining area is a place for you to sit down and share a meal with friends and family. Therefore, it should feel comfortable and inviting. One of the most common mistakes many renters make is getting a dining table that is too big for the dining space. This makes the area feel off balanced and cluttered, making it difficult to hold parties and family gatherings.
Adding open shelves to your walls, whether in the kitchen or in a bedroom, is a great way to organize and decrease the amount of clutter buildup. If you find yourself running out of cupboard space, or if you have books laying on your floor, try installing some open shelves to open up additional floor space.
Depending on the size of your living room, you may need to select a couch or sofa that fits your exact space. This can be a hassle, especially if you live on the top level of an apartment complex – Heavy furniture and Stairs? No thanks. A great solution to this is modular sofas. With modular sofas, you can reconfigure your sofa to meet the size of your living space.
Helpful Tips
Are you wanting to hang up some of your favorite pieces of art?
Many landlords set restrictions on the number of nails you can put in your walls (if any). There is usually a penalty for going over the set limit, such as losing your security deposit. To avoid this, use command strips instead of nails. Command strips are easy to use and help prevent any wall damage. They come in a variety of styles such as velcro, adhesive tape, and hooks.
The way your rental property is lit can have a large impact on your mood and mental health. For example, if your apartment has poor lighting and is constantly dark, you will lose that feeling of "awe". A great way to add some soft lighting is purchasing table lamps. This will add extra light as well as improve the overall mood of the living room area.
Some rental homes can be tight on space, which is why proper storage is key to staying organized. Organizational bins are your best friend when it comes to organization because they are versatile and can be easily tucked away. Remember! An organized home is a happy home!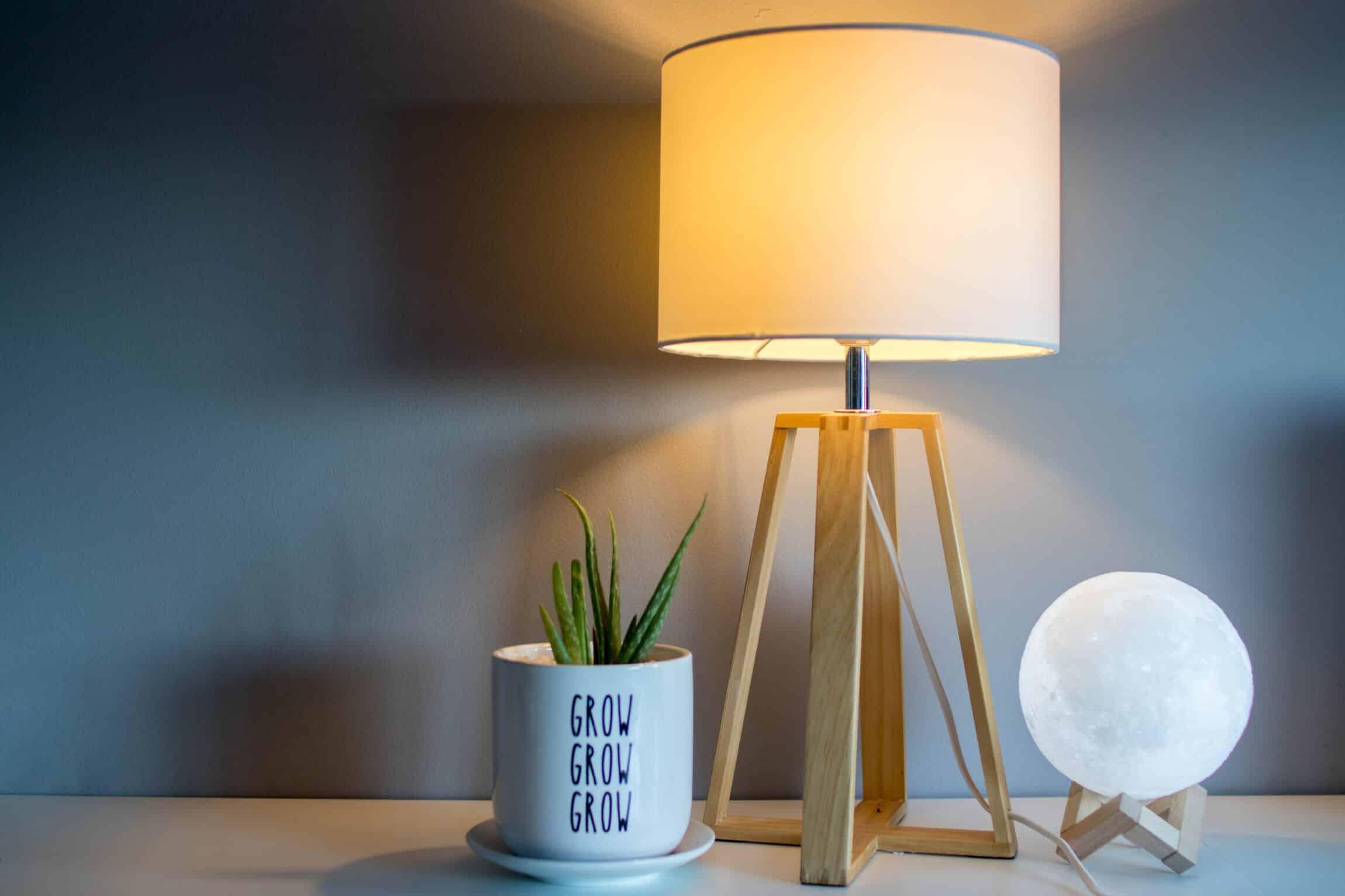 Double-Check Your Lease
Making a small space feel truly homey can be tough, especially when decorating options are limited by landlord laws and rental rules.
Remember that whether you live in an apartment, condo, or rental space, you can still make a space your own with a few strategic design plans. If you are having trouble finding the perfect home for your family, DJW Property Management has you covered!
At DJW Property Management we are committed to finding your perfect rental property. We want you to feel at home and create long lasting memories of you and your family.