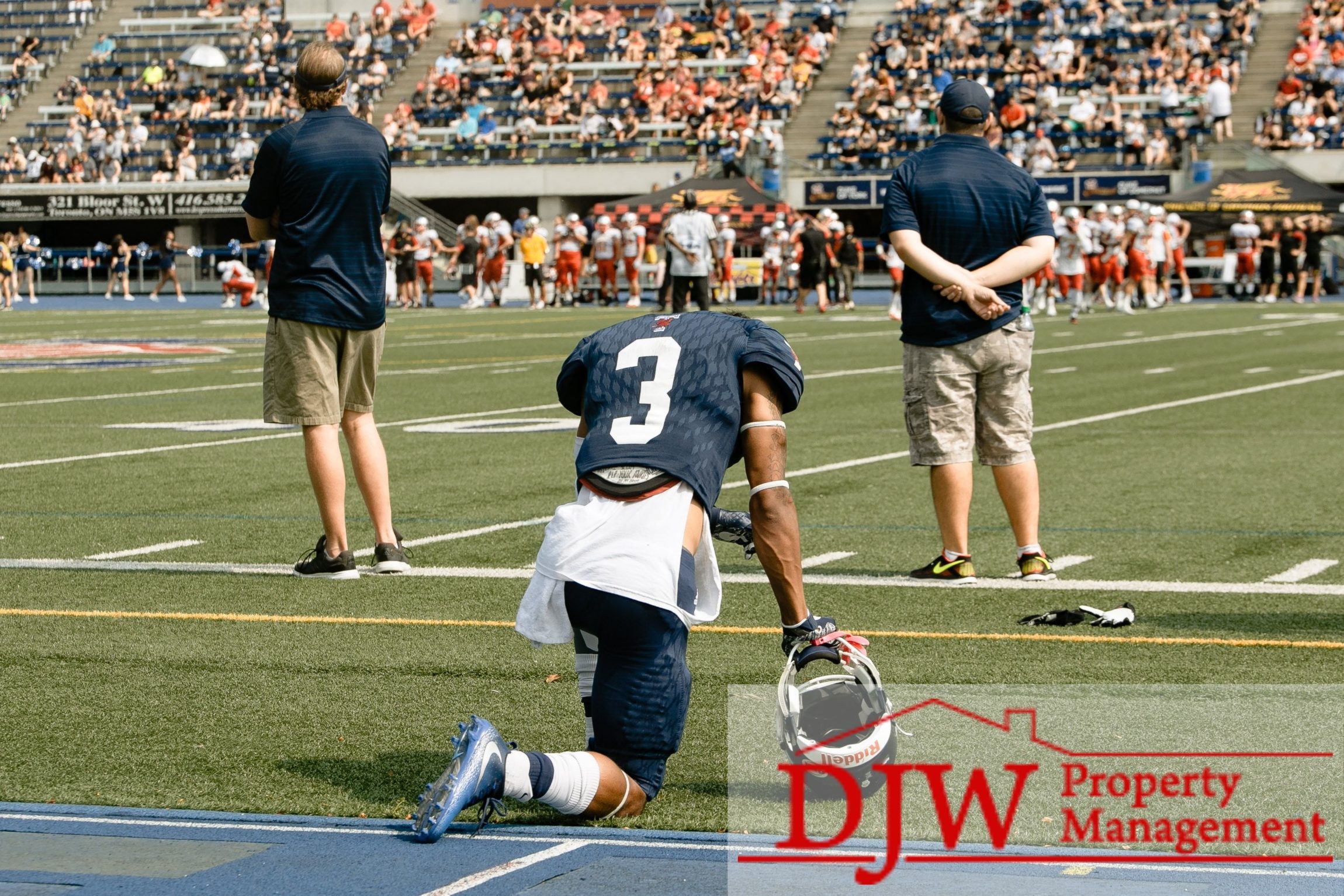 To state the obvious, Boise is an amazing city to live in. It speaks for itself. As the years go on, more and more people are flocking here. According to the Forbes list in 2018, Boise is the number one growing city in America. That means more people are heading here. This city has so much to offer based on its surroundings, such as Bogus Basin Ski Resort just up the hill, Lucky Peak Lake down the street, and the lively downtown scene in the city's heart. Boise's variety of offerings makes it such an appealing place to go, and the biggest attraction of all is Boise State University.
'Sco Broncos!
Boise State University is an up-and-coming school that is becoming more and more popular every year. More specifically, the main reason besides the great academics at BSU is the Boise State football team and the iconic blue turf. Everyone always wants to go see a game on "the blue". It truly is a great sight to watch the team play on the field. It also helps that the Broncos are the winningest football team in college history. Most college students want to go to a college with a big football team. However, with limited student housing and the steady increase in incoming students, most students are going to have to find another place to live while they are going to school at BSU.
We take care of you
Here at DJW Property Management, we know that college students can't afford to buy a house. That is why we are here to help them find the best rentals in Boise that are close to campus and affordable. We are willing to work with the tenants to make their stay as enjoyable as possible. We offer a few different options of housing; apartments, townhomes, duplexes, and houses. Our diverse housing options allow our future tenants to decide how much they want to take on. Living in a house can sometimes get overwhelming, so having the option to get an apartment or something a little smaller than a house is a great alternative. On the flip side, wanting to have your own space with a backyard can be appealing to some. We have that covered for you too!
Furry Friends
As we all know, college can be very stressful at times so being around pets can relieve a lot of stress. We know that some college students have pets. Some may be service companions or just because they wanted another friend. Most of our properties allow pets in the property. The only thing we ask for is to put down a security deposit for each pet in the house. However, the properties that do not allow pets will give the exception if they provide a service to the owner. With this in mind, we do our best to work with the owners and accommodate the incoming tenants.
Season Just around the corner
As kickoff is just a few days away, it is the perfect time to go get a game in and watch the Broncos start the season off right! However, before you go see the game, make sure to start looking at some of our properties to see what we have to offer and what you like. So the next time the Broncos win at home, you can go back to your amazing DJW home and know that you are going to get a good night's sleep because BSU won and that you are in good hands with us on your side. If you want something close to campus or downtown, we've got you. Maybe want a place bigger than an apartment? No problem! Anything you can think of, we have the perfect place for you to call home.
Give us a call today to start filling out your application so you have a place to go back to after the Broncos win on "the blue"!
Check out our Facebook page to keep up with what is happening here at DJW and the new properties we have to offer!